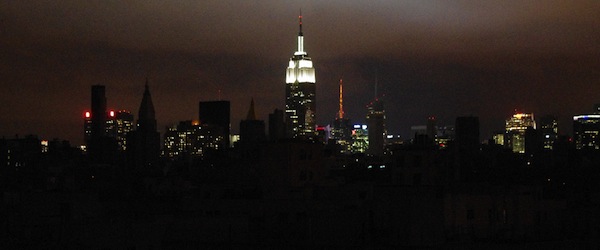 Emergency Management Monitoring & Spotting Trends with Social Media
When disaster strikes, state and local governments have little time to react effectively. That's why it's so important to be prepared. Using social media, governments can improve their level of preparedness, develop outbound communication strategies, and increase their response time during a crisis.
Social media now a critical factor in disaster response, from fostering collaboration across teams to delivering real-time messages. Join us for a special two-part, on-demand webinar series discussing role of these technologies in recent real-life emergency situations, including Hurricane Sandy and the Boston Marathon bombing.
The on-demand webinar series features guest speakers Allison Pennisi, Senior Communications and New Media Specialist for the New York City Office of Emergency Management, and Lindsay Crudele, Community and Social Technology Strategist for the City of Boston. Discover how a Social Relationship Platform empowers government teams to coordinate staff, deliver real-time messages, and respond quickly across all social networks in times of a crisis.
Part 1 of the series will show you how the City of New York used social media predictive analysis to monitor and broadcast critical updates concerning Hurricane Sandy.
Part 2 focuses on how the City of Boston used social media throughout the Boston Marathon attacks, to collaborate communications between federal, state, and local agencies for up-to-minute and accurate reporting of events.
Want to learn more? Please feel free to email Mark.R@hootsuite.com with your questions or comments.