Secure Social Media for Financial Services ~ A HootSuite Webinar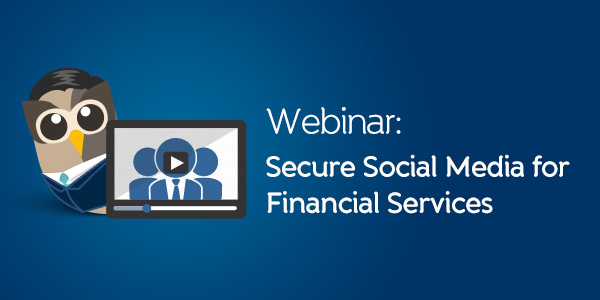 Join us for our "Secure Social Media for Financial Services" webinar on September 5th at 11am PT, 8am EST.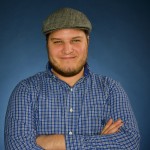 Social media has the potential to generate incredible brand engagement and customer satisfaction. However, regulated industries such as finance and insurance have found themselves challenged by their use of social media for fear of breaching compliance guidelines. How can regulated industries participate in social while addressing their need for security and compliance?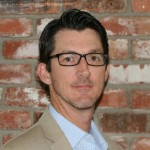 In this live webinar, learn how your organization can leverage business opportunities using Twitter, while observing strict compliance. Hosted by Product Evangelist Kemp Edmonds and Director of Global Business Development Kevin Zellmer, this webinar will illustrate:
The state of the industry: how leaders are managing social media security and compliance.

Setting up policy flows and administration to regulate and control outgoing social.

Maximizing your social media strategy impact within regulatory frameworks.
Discover how to unlock the power of social while mitigating corporate risk. Sign up for our webinar today.