Learn the Fundamentals of Social Media Intelligence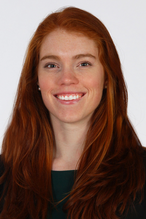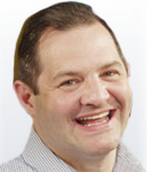 Now that Facebook and LinkedIn are both more than a decade old, you would be forgiven for thinking that social media's period of explosive growth is in the rear view mirror. But while these major networks have matured into post-IPO adulthood, there is no sign that the social phenomenon is slowing down. Every year brings more social networks, more global users, more mobile activity, and more data. A lot more data.
Ten years from now, when the second decade of the social media era comes to a close, the most successful organizations will be those who taught themselves how to learn from all of this data. In fact, leading enterprises are already reaping the rewards of social media intelligence: faster product development, greater customer loyalty, and better informed decisions in every department. By fusing social data into business systems and making actionable insights visible for everyone, they're developing a sustainable competitive advantage.
To learn how your organization can evolve beyond social listening and achieve social media intelligence, join Jeanette Gibson, HootSuite's Vice President of Community, Alison Smith of Forrester Research, and Mark Pascarella, CEO of recent HootSuite acquisition, uberVU, for a webinar now available on-demand.
Interested in brushing up on the fundamentals of social media intelligence before the webinar? Download the companion white paper, Turning Insight Into Action: The Journey to Social Media Intelligence.