The Future of Social Disruption: Ben Watson in Direct Marketing News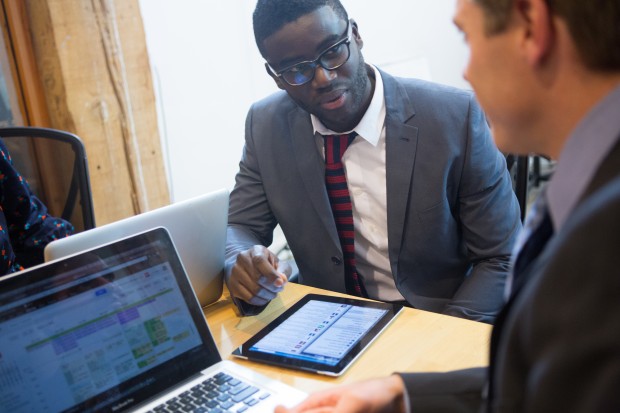 Marketers are getting savvier about measuring the return on investment (ROI) of social media. Why? Because we now have a better idea of what the data means, and are able to dial our social efforts to meet goals.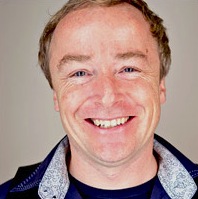 Armed with these new insights and strategies, marketers should prepare themselves for more social disruption in 2013. So says HootSuite VP of Marketing Ben Watson, who was interviewed by Ryan Joe, Senior Editor of Direct Marketing News.
From the DMNews.com article:
"Marketers are still looking at likes and followers as those are the foundations of the social environments," Watson says. "These metrics are an easy way to measure how many people are using social to communicate with a brand. "But now we've expanded it to look at traffic sources and actual interactions we're having with customers across platforms."
"Being able to look at the difference of revenue per user from a social customer versus customers on more traditional channels," Watson explains. "And what impact do clicks really have on the bottom line."
Three areas where he sees a shift happening are in the measurement of social performance with more advanced analytics, geo-location, and more emphasis on the use of paid social, like Twitter's Promoted Tweets and Facebook's Sponsored Stories. As Mr. Joe points out in the article, these three categories may seem to make strange bedfellows, but they are all part of a comprehensive social strategy in 2013.
And as a bonus, Ben gives you a peek behind our marketing curtain, so to speak:
"More than 50% of spend in our paid media goes through social channels versus traditional channels," Watson says, using his own company as an example. This is compared to 10% the same time last year."