Gary Vaynerchuk on Content vs. Context ~ HootSuite University Lecture Series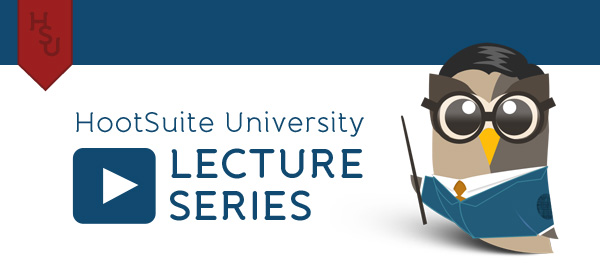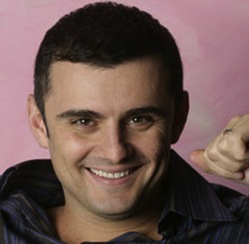 If content is king, then context is a religion. Day to day, we communicate differently depending on where we are and who we're talking to.
For the same reason, as marketers, we shouldn't be putting out the same content across different platforms to different customers.
With today's drastic change in media consumption, how can you leverage the nuances of each social media platform to deliver a powerful, targeted message?
HootSuite University is pleased to present Where Context Meets Content with Gary Vaynerchuk, self-trained wine expert, best-selling author and founder of Vaynermedia.


Whether you're a business, brand, preacher, or parent, you're looking to tell your story and convert your audience. Join us in this 20-minute, uncensored webinar and learn the new art of actually converting what you're looking to convert.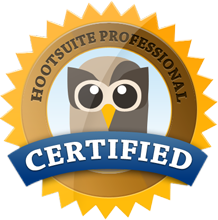 Looking to continue your social media education? Enroll in HootSuite University to enjoy continued access to our Lecture Series, social media courseware, and the HootSuite Certification Program.