The Social Media Challenges of a Small Business Owner ~ Featured Certified Professional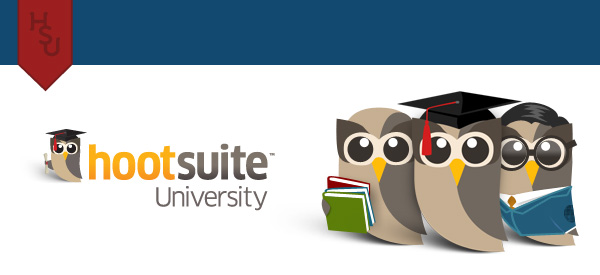 The Featured Certified Professional Series will share the social media stories of our dedicated HootSuite University students, highlighting their unique challenges and accomplishments. Learn from professionals who are committed and invested in their social media education. This week we're pleased to introduce our first Featured Certified Professional!
Who: James Giroux
Title: Owner and Managing Director
Company: Transforme Communications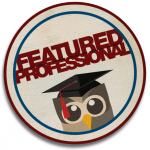 How do you currently use social media professionally?
I oversee all creative, administrative, and marketing elements of my company. This includes managing our company's brand through social media, as well as setting up social accounts for our clients, both non-profit and for-profit.
What challenges have you faced with social media? 
One of the major social challenges I've faced has been managing my company's many social networks, and consistently contributing quality content to each one.  I've also had challenges in tracking the results of our social media activity, and understanding whether our time investment is paying dividends.
How has HootSuite University helped you address these challenges? 
HootSuite University helped me to understand the HootSuite platform and how to get the most out of it. HootSuite University's courseware and webinars are helping me to be extremely effective in maximizing our brand visibility through social media.  I now know how to schedule posts, track all of my social networks from my dashboard, and how to use the ow.ly links to track click-through rates and other important statistics and reporting on my social presence.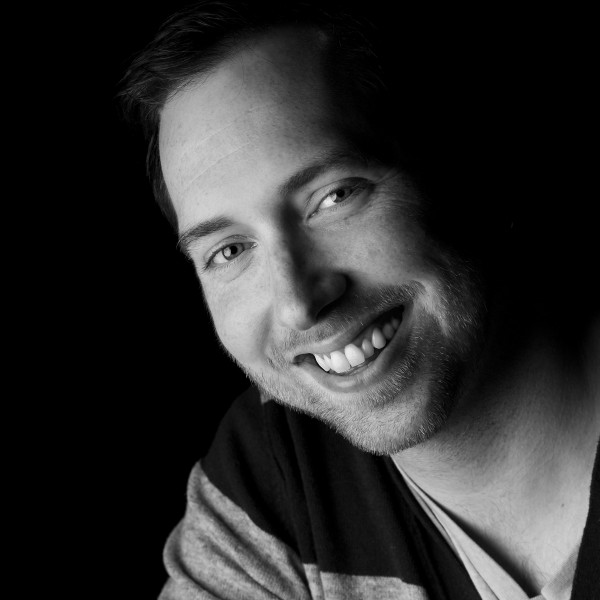 How has HootSuite helped you manage and grow your professional social media presence?
HootSuite has really helped me to bring my social media presence from personal presence to professional brand management. We've actually even signed up clients through direct messages from our social networks. HootSuite has had a huge impact on our business and we're excited to continue using HootSuite and providing it as a platform to all our clients as well.
Big thanks to James for sharing his social media story with us! Stay tuned for more insight and lessons from our dedicated and certified HootSuite University students.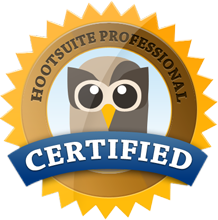 Looking to advance your social media education? Enroll in HootSuite University and to enjoy continued access to our Lecture Series featuring industry leaders, effective, video-based courseware, and the HootSuite Certification Program.