Announcing the Launch of HootSuite Social Compliance – Powered by Global Relay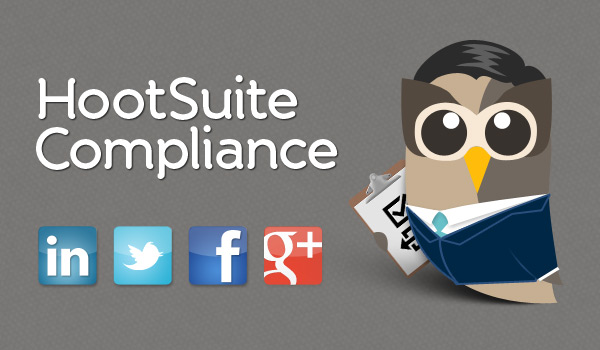 Today, HootSuite is excited to announce the launch of HootSuite Social Compliance. Powered by strategic partner Global Relay – the leading cloud-based message archiving, search and surveillance tool for the financial services industry – HootSuite's newest Enterprise solution provides the most comprehensive social media pre-approval and archiving solution in the industry.
Make friends with your compliance officer! With HootSuite Social Compliance, clients can tap HootSuite Enterprise for social media engagement, collaboration, analytics, security and training while also managing the review and supervision of social media communications from their Global Relay Archive. Pre-review tools finally bring compliance officers into the approval queue mitigating the barriers to social media messaging for financial firms.
Sign up to learn more about HootSuite Social Compliance:

Powered by Global Relay
"HootSuite's social media expertise perfectly complements Global Relay's depth of expertise in message archiving for the financial services sector," said Shannon Rogers, Global Relay President and General Counsel. "This partnership will provide financial firms with a combination of the two best tools on the market for social media content management, compliance and pre-approval."
The solution will enable firms to archive, search and monitor social media based on specific metadata fields, such as message content, social profiles and dates. HootSuite Social Compliance also features integration with leading social networks – including Twitter, Facebook, FourSquare, LinkedIn, Google+ Pages – and HootSuite's powerful collaboration tools for working in teams and assigning granular permission levels.
Maximize Your Social Outreach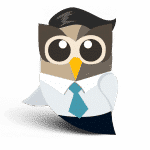 Built for business, Enterprise is HootSuite's top tier plan with the most advanced functionality, training and support available. Seamlessly weave social media throughout your organization with guidance from HootSuite's Account Management teams.
Learn how HootSuite Enterprise can help your team securely monitor, broadcast, collaborate and measure your social media initiatives: hootsuite.com/enterprise