Join us for Live Social Media Q&A with UK Minister, Vancouver Mayor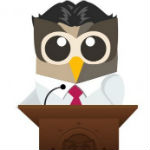 A growing number of governments, from municipal to federal, are increasing their engagement through social media. HootSuite works with many government institutions to help them execute their social media strategies effectively and securely.
On Thursday, May 23rd, representatives from two very different government bodies will be in the HootSuite nest hosting social media Q&A sessions via Twitter.

Alistair Burt MP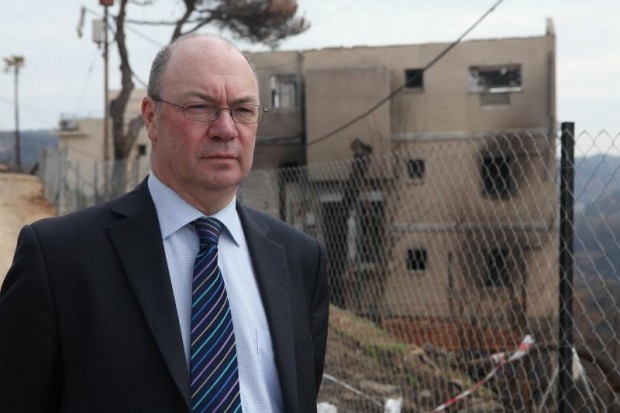 First, the UK minister responsible for relations with Canada, Alistair Burt MP, will be taking on the subject of "Changing the World – Social Media and Foreign Policy." Though his title is quite long (Parliamentary Under Secretary of State for Foreign and Commonwealth Affairs), as an active Twitter user Minister Burt knows the value of short, rapid communication and engagement.
Time: 10:30 am – 11:00 am PT
Date: Thursday, May 23rd
Accounts to follow: @UKinCanada, @AlistairBurtFCO, @RupertPotterFCO
Hashtag: #UKinBC
Gregor Robertson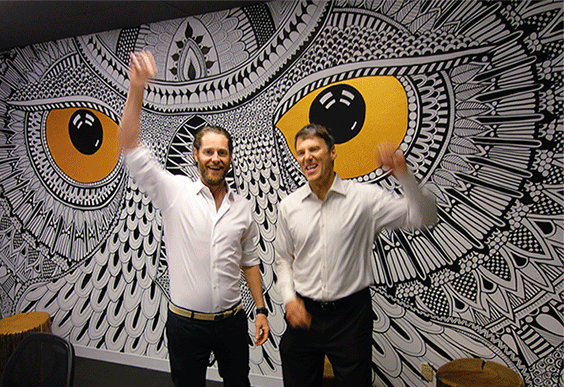 That same day Gregor Robertson, the Mayor of Vancouver, BC, will also host a Twitter Town Hall Q&A session at HootSuite. Robertson will be offering a more localized look at how social media helps governments engage and partake in social foreign policy. A user of Facebook, Twitter and Chinese social network Sina Weibo, Robertson is a model of how government officials can use social to engage with citizens.
Time: 11:30 am – 12:30 pm PT
Date: Thursday, May 23rd
Accounts to follow: @engagedcity, @VanMayorsOffice, @MayorGregor
Hashtag: #engagedcity
Questions for either speaker can be submitted via Tweet using their Twitter handles and the #UKinBC and #engagedcity hashtags.