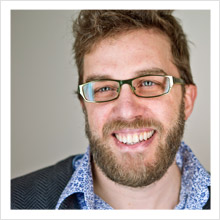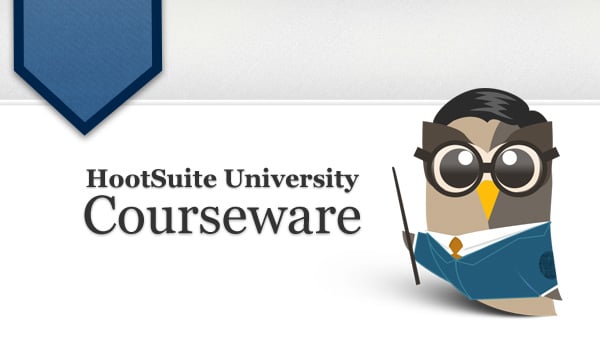 Achieving social success for your brand means more than just gaining followers and a thumbs up. Your customers are online, in fact 80% of all Americans are on social media. So how can you turn these passive followers into long-lasting and engaged members of your online community?
HootSuite University is proud to release SCMD 140: Growing an Online Community, the latest addition to our ever-expanding library of social media courseware, with HootSuite's VP of Community, Dave Olson.
Students, now is the time to listen up in class. HootSuite's greatest storyteller is here to share tactical tips and key takeaways from his years of experience growing loyal, online communities. Take a sneak peek…
Creating Customer Happiness
In this fundamental piece of courseware, Dave breaks down the steps for setting up your community for success, using social media to solve company-wide challenges, and how to leverage your community efforts to turn around negative sentiment and create customer happiness.
Through engaging video modules, practical worksheets and effective online tests, HootSuite University students will learn the importance of understanding your audience across the globe, strategies for communication, monitoring and filtering your content, and measuring your social success.
Educate and Empower
HootSuite University's growing library of social media content provides ongoing education for your entire organization, including our Lecture Series featuring industry thought leaders, up-to-date courseware, and our HootSuite Certification Program.
Learn more about becoming a student and enrolling your team in HootSuite University.

About the Speaker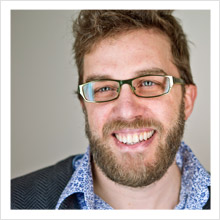 Dave Olson is VP of Community at HootSuite, following 2 years as the Marketing Director where he crafted programs and initiatives to spark HootSuite's rapid international growth. Dave frequently shares his stories about technology, art, and culture at events including SXSW, TEDx, Pecha Kucha, Northern Voice, and industry events for financial services ombudsmen, government agencies, and alternative media. He often appears in TV, radio and documentary films and is an avid producer of podcasts.