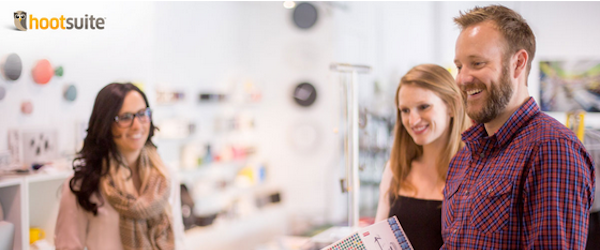 [LIVE ONLINE PANEL] Save Time and Grow Your Business Online ft. LinkedIn and Infusionsoft! #GrowTime
You have a huge opportunity to save time while building your small to medium-sized business using social media. Most businesses today are on Facebook and Twitter, but few take full advantage of the true power of social media to build a business—those that do reap the rewards in the form of increased leads, traffic and sales.
Join experts from LinkedIn, Infusionsoft and HootSuite on May 15 for a live online panel and Twitter chat "Save Time and Grow Your Business Online." This panel will show you how to efficiently use social media to drive web traffic and sales — all while keeping your current customers happy and attracting new ones. The panel is free for you to watch, as it will be live streamed on HootSuite's Youtube Channel and the video will be available to watch following the event for those who cannot turn in live.
Live Panel will begin at 11am (EST) on May 15, 2014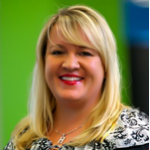 During the live panel, we're also hosting a Twitter chat! The chat will cover the same questions being posed to the panelists, giving you the chance to share your own insights as well as pose additional questions to the panelists. Join the conversation using #GrowTime and by following the handle @HootSuite_Pro. We're also pleased to announce HootSuite's new Small Biz Bundle tailored specifically for small to medium-sized business owners.
Event Info
Date: Thursday May 15, 2014
Time: 11 am – 12 pm EST
Sign Up For Live Panel: Here!
 Have questions now? Feel free to use the hashtag #GrowTime or leave a comment below!