The following post is written in Portuguese by our Brazilian Community Coordinator, Thiago Leite. Read along as he updates the Brazilian owls on our brand-new Google+ Hangouts!
Olá corujas,
Primeiramente gostaríamos de agradecer pelo enorme carinho e apoio que nos deram em nosso primeiro Hangout Das Corujas. Nossa equipe ficou muito contente com a receptividade de vocês e com a audiência que nosso vídeo vem obtendo.
Buscamos fazer algo informal e descontraído, com o objetivo de ensinar um pouquinho mais do painel HootSuite e suas funcionalidades. Claro que não pudemos falar de tudo (Alô diretor, mais tempo pra gente!), mas buscamos falar das coisas mais importantes. Porém, caso tenha alguma ideia ou caso haja alguma funcionalidade da qual gostaria de saber mais, fique à vontade e escreva em nosso espaço para comentários, ou nos envie um tweet para @HootSuite_BR, com a hashtag #HangoutDasCorujas.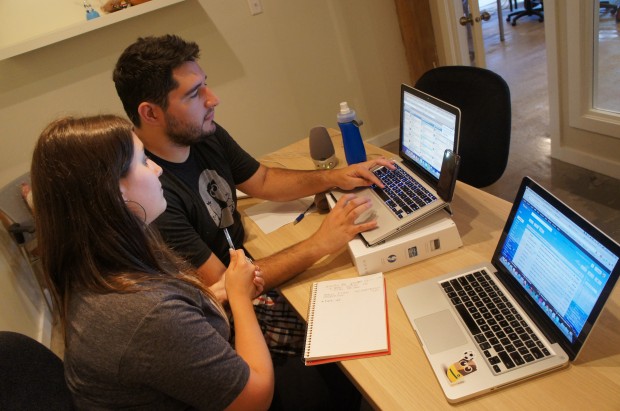 Próximo Tema
Bem, como sabem estamos em ano de eleições municipais no Brasil e as mídias sociais este ano vão desempenhar papel ainda mais importante do que em 2010. Por isso, achamos de muito bom tom falar um pouco do Marketing Político. Afinal, qual a importância das mídias sociais na campanha eleitoral? Como fazer uma campanha eleitoral via internet? Essas e outras questões serão debatidas por Luti Menezes que desenvolverá o tema, nossos embaixadores no Brasil e nossa equipe no Canadá. E você, querido leitor está mais do que convidado a participar, enviando suas perguntas ou até mesmo mostrando seu rostinho no Google Hangout, dia 29 de Agosto, quarta-feira às 19 horas. Não perca!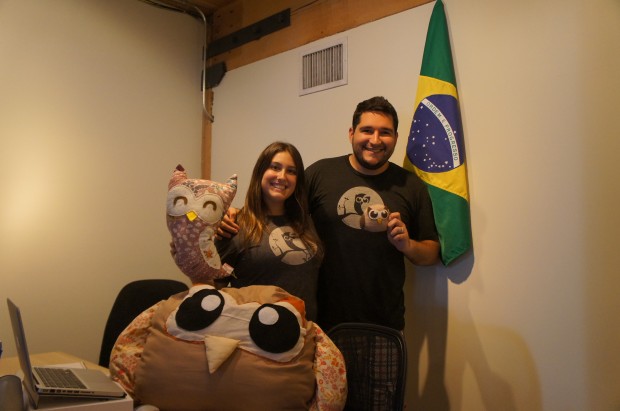 Aquele abraço,
–Thiago!