The Most Interesting Owl in the World ~ Hoo's Hooting Beer Vol II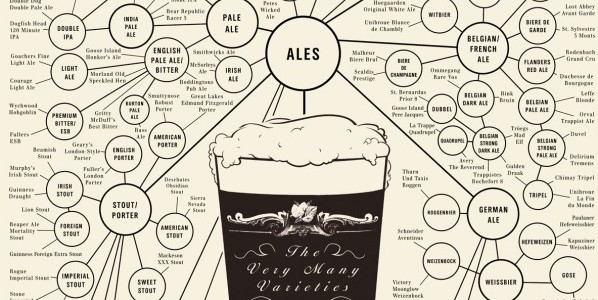 As the hot Summer months begin to roll in, what better time than the present to offer our beer selection for Summer 2013.
We have travelled across South America and discovered an incredible number of breweries big and small using HootSuite to manage their social media.
Mexico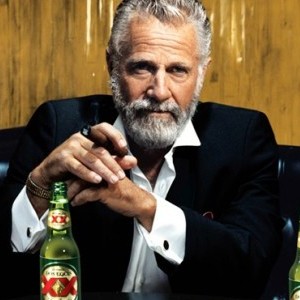 Dos Equis and the Most Interesting Man in the World are using HootSuite and social media to build one of the most successful ad campaigns of the decade.
He has never asked for change.
His fish are housebroken.
He understands modern art.
When people say, 'it was once said' chances are, he said it.
He uses HootSuite.
Chile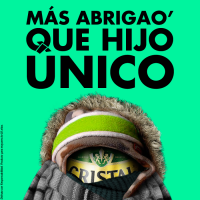 Cerveza Cristal beer is brewed in three different plants across Chile, with a total production capacity of about 57 million litres of beer per month.
Celebrating national Chilean pride, high quality lager and the culture of beer– Cerveza Cristal is one of the country's favorite beverages.
Brasil
Companhia Cervejaria Brahma is currently the fifth largest brewery in the world, crafting high quality beer since 1888.
Don't miss out on the fun, join Brahma at the 2014 Fifa World Cup and the 2016 Summer Olympics in Rio De Janeiro!
Ecuador
Pilsener is one of the most tradition beer brands in Ecuador.
Created in 1913, Cerveza Ecuador has been produced by the same 19th Century plant since day one.
Más Recomendaciones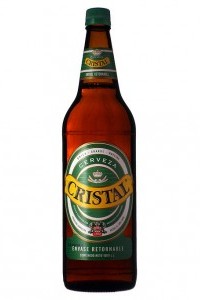 @CervezaIndio Music, concerts and urban Mexican culture. 
@CartaBlancaMx The original North since 1890.
@CervezaSol The favorite beer of Southern Mexico
@TecateOficialMX #EsFacilSerHombre
@_ModeloEspecial No siempre se necesita de mucha fuerza
@CervezaVictoria Blonde beer brewed in Spain
@Cerveza_Leon Evolution in motion
@Cerveza_Minerva At the head of revolution brewing in Mexico
@NegraModelo La crema de la cerveza
@SkolWeb Creation of a world-wide beer brand
@AmBevBrasil Biggest brewery in Latin America
@tagBier Brewed by Cervejaria Premium
@Cerveza_Corona Enjoy with a wedge of lime
@EmpresasPolar Best known brewery in Venezuela
@CervezaZulia Pioneered beer production in Venezuela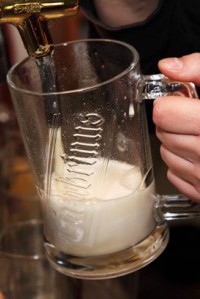 @BrahmaLightVE Beach, music + lots of adrenaline in 140 characters
@Regional_Pilsen Enjoy the perfect moment
@Cerveza_Panama Unlock your pride
@CervezaTheone & another one & another one…
@PilsenerSV A true love of Salvadorians
@CusquenaPeru Savor life, savor Cusco
@CervezaBrahva This is the Twin's Republic of Brahva
@CervezaCostena #Girls #CarAudio #Tuning
@SchneiderPY More flavor, more beer
@ImperialARG Brewed in Argentina
Comment below + let us know your favourite cerveza or cerveja!
And don't forget to check out Hoo's Hooting Beer Vol I – America, Europe + Asia Pacific!
Beer Infographic courtesy of Ben Gibson