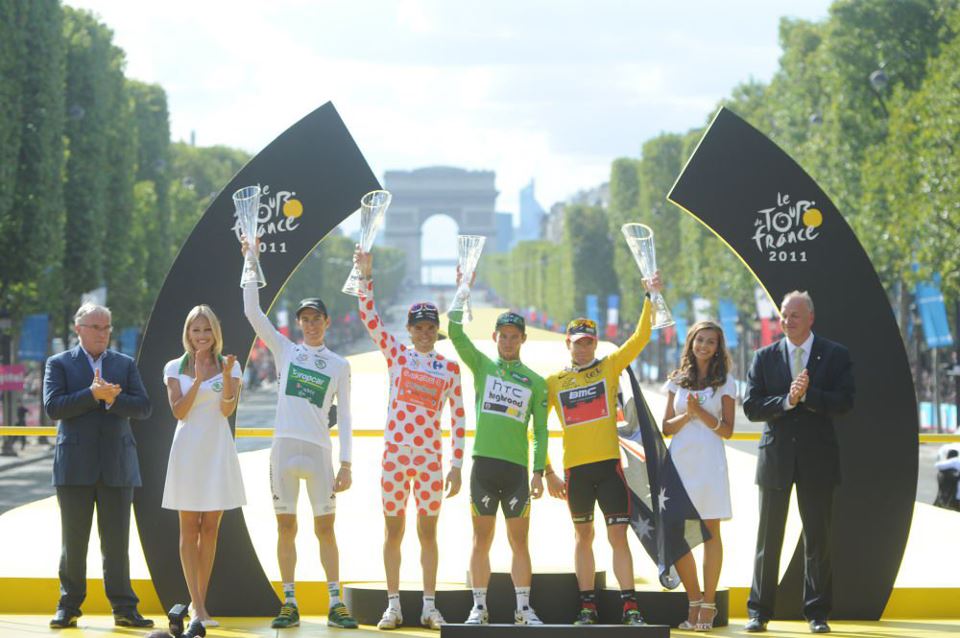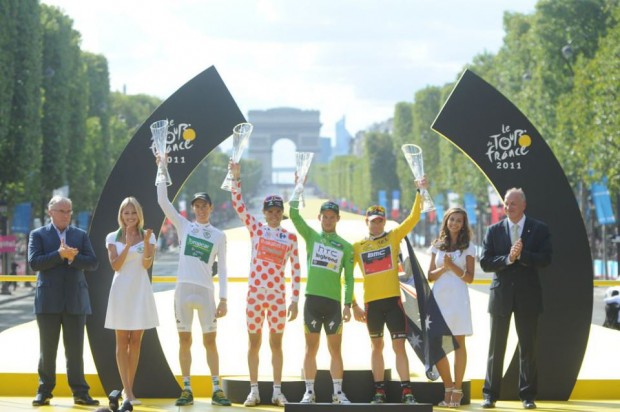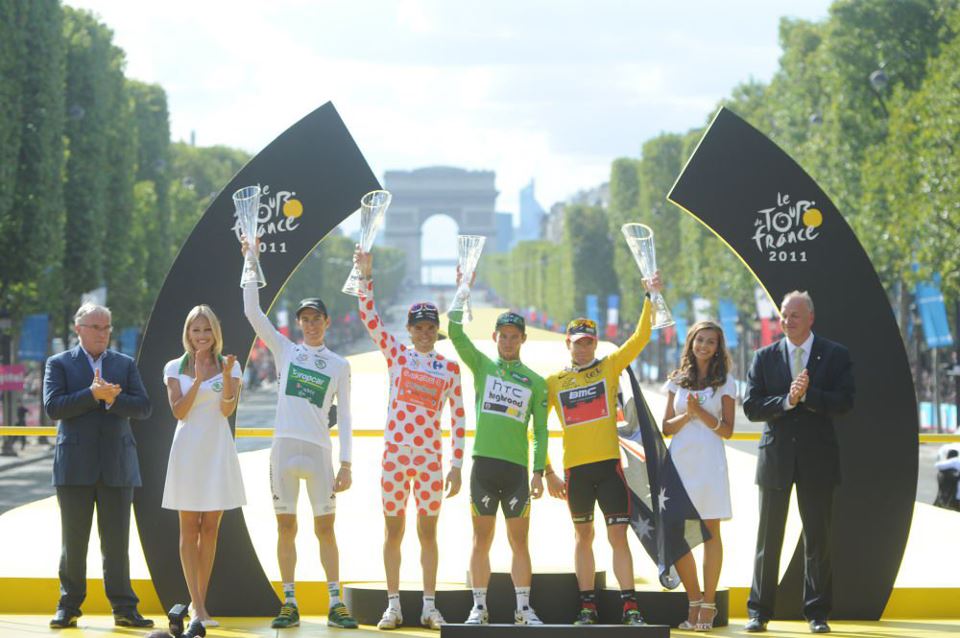 The following is a blog post written by our French Community Coordinator, Juliette Chaniot, highlighting interesting brands, institutions and people using HootSuite that hail from France. We're really excited about providing blog posts in many different languages in the near future. Enjoy the first one in French!
Le Tour de France commence demain, et pour faire honneur à cet évènement français mondialement connu (et dont HootSuite est particulièrement fan !), nous avons voulu vous présenter quelques entreprises et marques françaises qui utilisent la plateforme et les fonctionnalités HootSuite !
Luxe
@lancomeparis – Marque de cosmétique de luxe française avec comme égérie Emma Watson.

@Longchamp_FR – Sacs féminins, articles de voyage, accessoires, prêt-à-porter, collections de soulier… La Maison Longchamp allie savoir-faire et innovation.
@Lancel – Maroquinier de luxe connu dans le monde entier.
Médias
@liberation_info – Journal quotidien généraliste français pour tout savoir sur les dernières actualités politiques, société, sport, écologie, etc.
@lemondefr – Pour une actualité en continu sur l'international, France, culture, environnement. Le journal Le Monde est un incontournable des médias en France.
@lesinrocks – C'est toute l'actu politique, média, culture, critique de film/disque… décrit par les InRocks !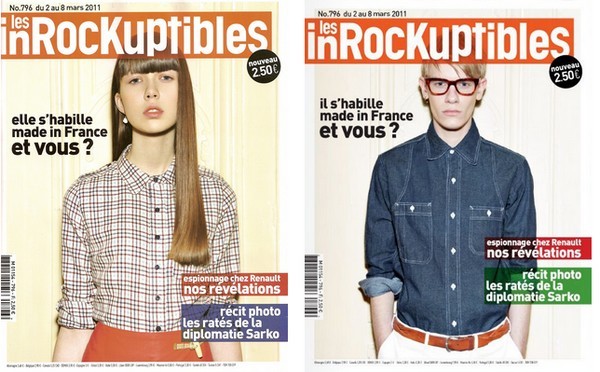 Magazines
@ELLEfrance – Toutes les dernières nouveautés sur la mode, les people, les sorties et les news beauté !
@marieclaire – Tout ce qui concerne les femmes se trouve dans Marie Claire : conseils beauté, news mode, société et bien d'autres encore !
@lequipe – Toute l'actualité sportive en temps réel !
Mais aussi…
@AmVintage – Marque marseillaise spécialisée dans les tops et robes légers effet « seconde peau ».
@ARTEfr – Chaîne de télévision généraliste franco-allemande à vocation culturelle européenne.
@France2tv – Chaîne de télévision généraliste française de service public.
Voici une petite liste des grandes marques françaises utilisant HootSuite! En existe-t-il d'autres? Si c'est le cas veuillez laisser un commentaire ou nous prévenir sur @Hootsuite_FR!