Hoo's Hooting New Zealand ~ @AllBlacks, @NZHerald, @MTVNewZealand and More!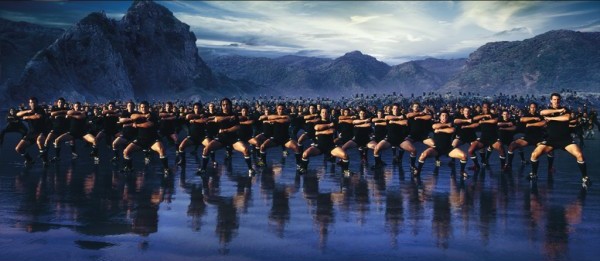 New Zealand is one of the most beautiful countries in the world. With its wide open spaces and towering mountains, New Zealand locals, Kiwis, enjoy a haven for activities. While much of their time is spent outdoors, Kiwis have taken to the world of social to expand their communication. With this in mind, we, at HootSuite, would like to take a moment to thank some of those who are using HootSuite to succeed in the world of social like the All Blacks succeed in the world of rugby.
Sports
@AllBlacks With the most winning record in any sporting franchise, this team has some serious fans. They use HootSuite to keep their more than two hundred thousand followers constantly in the know.
@NZ7s New Zealand's 7s team has dominated the Rugby Sevens circuit for ages and have recently been crowned as this year's champions, using their social channels to spread the good news.
@BikeNZ This account keeps your tires on track to cycle the inter-island bike trail and the many South Island trails.
@SportNZ Your one stop shop for all sport related news across the two islands.
Financial Institutions
@KiwiBankNZ This government owned institution made banking possible from postshops (Kiwi talk for post office), and we think that's genius. They also have a team dedicated to responding to customer tweets. Now that's what we call customer service!
@ANZ_NZ As old as New Zealand itself, it's no wonder ANZ is New Zealand's biggest bank.
@BNZBank The Bank of New Zealand has come a long way since its inception in 1861, they now use HootSuite to provide rockin' customer service.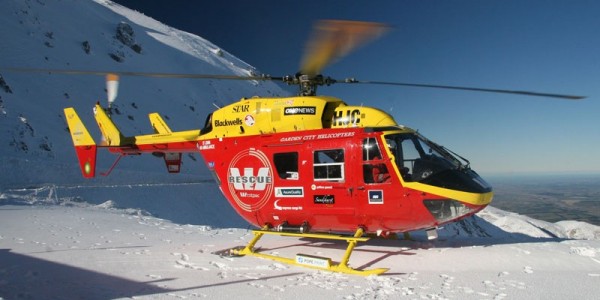 @WestpacNZ Be it by promoting leadership, offering financial advice or funding New Zealand's rescue helicopter, Westpac is dedicated to helping individuals.
News and Media Sources
@NZHerald Making news social, the New Zealand Herald is committed to keeping Kiwis informed. They further this by hosting a great YouTube channel.
@RadioSportNZ Sports is one of the thickest threads that weaves New Zealand's cultural fabric, which is why a 24 hour radio channel had to be supplemented by this great Twitter account for NZ's devout fans.
@RadioActiveFM Keeping radio local, Radio Active FM uses social to promote local bands, events and get feedback on songs and artists.
@MTVNewZealand On the cutting edge of entertainment news, MTV is constantly updating its feeds to keep their fans engaged. For an interesting look at how MTV uses social, check this out.
Eat and Drink

@KimCrawfordWine Purveyor of award winning wines, Kim Crawford has been stompin' grapes all over Aotearoa since 1988.
@NZWine Sauvignon Blanc from Marlborough and Merlot from Hawke's Bay – these tweets keep you updated on NZ's most delicious export.
@GlenGarryWine Quenching thirsts in New Zealand since 1945, GlenGarry uses social to update its customers on new products, share event information and the good times for which Kiwis are famous.
@TuiBeer A monumental Kiwi beverage, "Distracting the boys from the task at hand since 1889," and using HootSuite to help.
@HELLPizza666 While their twitter handle or company name may not indicate it, these guys are known to make one hell of a pizza.
@FisherPaykelNZ Proprietors of many a pavlova and roast lamb, Fisher and Paykel share their love of taka through their interactive website, Facebook and Twitter pages.
Government / Municipal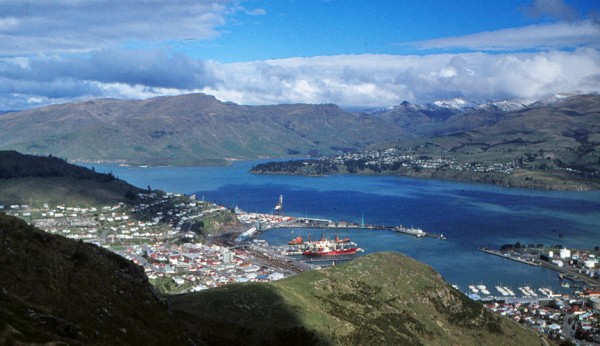 @ChristchurchCC After two major earthquakes, this government Twitter account keeps Canterburians connected through a great commitment to social.
@AKLCouncil As New Zealand's largest city and with more than a quarter of NZ's population, this city council connects with its great audience using the dashboard.
@USEmbassyNZ The consulate for the United States uses HootSuite to disseminate how American and worldwide news affects Kiwis, along with engaging any inquiries regarding the consulate.
@NZPolice The New Zealand police service uses social to stave off crime and communicate police media releases.
@NZPost HootSuite allows the New Zealand post bureau to respond to questions, feedback and complaints much faster than snail mail would.
@StatisticsNZ Statistics come fast and furious (these guys crunch numbers faster than we crunch a keyboard), which is why this department uses HootSuite to get them out, quickly.
@ChristchurchLib A library that engages with its community and provides it with all the knowledge it could desire, that's our dream come true.
Entertainment
@Grab_One Ensuring New Zealand's best deals are known to its citizens and using HootSuite to do so.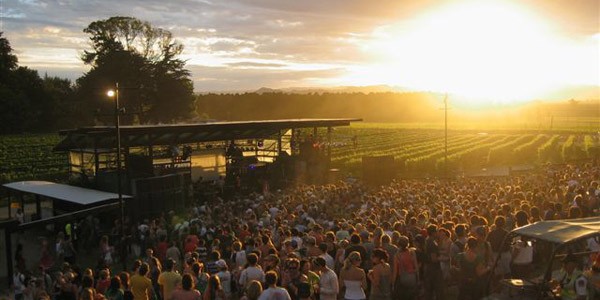 @RhythmandVines With Gisborne being the first place to see the New Year's sunrise, these guys bring one heck of a party on and off the Twitter stage.
Entrepreneurial Business
@TheBigIdeaNZ From sculptors to poets, The Big Idea builds a community by connecting those with unique ideas.
@The_Icehouse Investing in New Zealand's future is the name of the game for this group of entrepreneurs who use HootSuite to inspire others.
@NZTENews Sometimes a little help goes a long way, which is what this group of government business folk provide.
@Business_GovtNZ Entrepreneurial spirit is strong in New Zealand. The government is there to help individuals get the kick start they need to be successful.
One More For Good Measure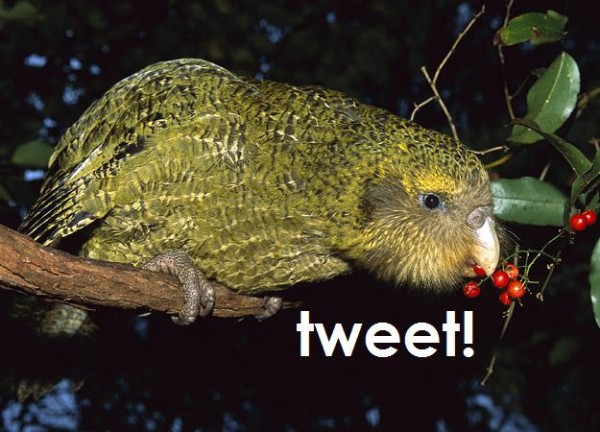 @Spokesbird Finishing off with the high point that is Sirocco the Kakapo, New Zealand's own environmental spokesperson in the form of a Tweeting bird, awesome tweets to boot!
Hoo Else?
There you have it, a succinct list of brands, people and insitutions who are socially savvy…the hoo's hoo of New Zealand if you will. Did we miss anyone? Let us know at HootSuite_NZ.
Thank you to those who we sourced the images from, originals can be found at the links below.
Haka – http://www.hakashows.com/gallery/all-black-haka/
Westpac Rescue Helicopter – http://www.airrescue.co.nz/helicopter-facts-bk117-details-westpac-rescue-__I.496
Kim Crawford Vineyard – http://www.wine-searcher.com/m/2013/01/kim-crawford-the-man-behind-the-brand
City of Christchurch – http://irishnewsreview.net/2012/02/05/city-in-focus-christchurch/
Rhythm and Vines Festival – http://www.durvilleawines.co.nz/tag/rhythm-and-vines-2010/
Tweeting Kakapo – http://pzang.blogspot.ca/2012_11_01_archive.html