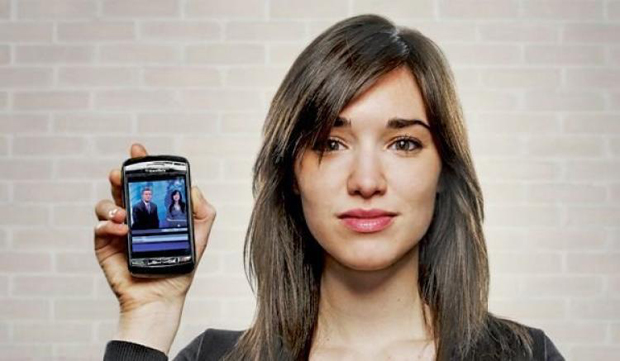 With HootSuite Owls Kemp Edmonds and Darren Suomi  meeting with social media managers in NYC this week, it was a perfect opportunity to highlight some of the amazing owls that call New York City home.
Today, we profile one amazing owl in particular – Rachel Sterne, New York City's first Chief Digital Officer and also take a look at a few other NYC natives who are successfully using social media.
Owls + Pigeons
HootSuite user, Rachel Sterne, has been busy transforming New York into a social media metropolis with a goal "to make government more effective and transparent through technology, to make the Big Apple run more like Apple." Her pioneering plan involves, the use of QR codes for building permits, hosting hackathons and using metric- and results-based solutions to measure the success performance of her initiatives.
With the number of New York City social media channels growing to over 200 last year, one of the greatest challenges Rachel faces is managing and maintaining all of the social media accounts. As Rachel explains in this Fast Company article: "One of the first steps we're implementing is we're going to standardize the use of a centralized social media management platform like HootSuite."
We couldn't be happier to see the progress she's had and look forward to what she does next.
Learn more about how Rachel is shaping NYC:
Government Organizations
Here are a few NYC departments who are on board the social media express:
@NYPL – Possibly the most famous library in the world?
@311NYC – Get city info and access to govt resources.
@NYC_DOT – Your NYC guide to sustainable transportation.
@nycHealthy – Promoting big apples' over that greasy slice of pizza pie.
@NYCParks – Find the green spaces beyond the towers.
@nycgov – Kind of a big deal?
@ComptrollerNYC – This account holds the city's purse strings.
@MTAinsider – Metropolitan Transportation Authority managing the byways & subways.
@MikeBloomberg – The Mayor shares his causes including: #BeyondCoal – fighting for clean a environment. Check this out this Video highlighting an initiative with Sierra Club to replace coal with clean energy.
Institutions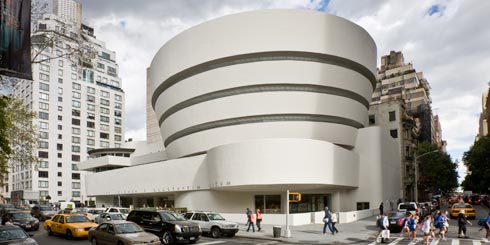 @Guggenheim – Modern and contemporary international art in Manhattan.
@NewYorkRedBulls – Their  domination on the field extends to social media! They may be second in the Eastern Conference, but first in Owly's heart (after the @WhitecapsFC that is).
@nycgo – The official tourism guide to New York, sharing insider tips about the New Yorks' hottest new night clubs which you won't get from Stefon.
@I_LOVE_NY – Remember those sweet shirts?
@GiltCityNYC – Unique access to NYC's best restaurants, spas and entertainment.
@HiltonNewYork – A mid-town location with all the fineries for your Big Apple trip.
@OccupyWallStNYC – Agree or annoyed by them, they're out there Tweeting either way.
Media Brands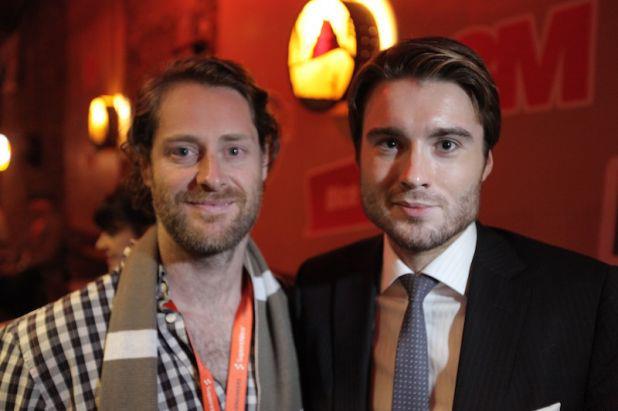 @Mashable – Our friends including Meghan Peters and the dashing Pete Cashmore keep us up to date on all things tech and geek.
@BET – Long time HootSuite users currently gearing up for The BET Awards.
@NewYorker – The venerable magazine is bringing an eclectic mix of news, politics and culture.
@Adweek – Leading source for news, insight and community for marketers, media and agencies.
@TheOnion – Do you like your news funny? Of course you already read The Onion.
@Inc – Helping entrepreneurs succeed.
@TheWebbyAwards – We may not have won the trophy… But they use HootSuite, so we won anyhow!
Social Media Pros
@Chris_Smth – This social media savvy real estate pro can be found working with Inman News.
@sree – Blogger for CNET News, professor and  dean at  Columbia Journalism.  Checkout his appearance on CBS featuring HootSuite.
@laurahoots – Our North and South American Community Manager.
Hoo Else?
So… There's our "small" list highlighting socially savvy people, brands and institutions native to NYC. Did we miss anyone? Who else from The Big Apple is using HootSuite and rocking social media?
Stay tuned for the launch of our HootSuite Community page next week!