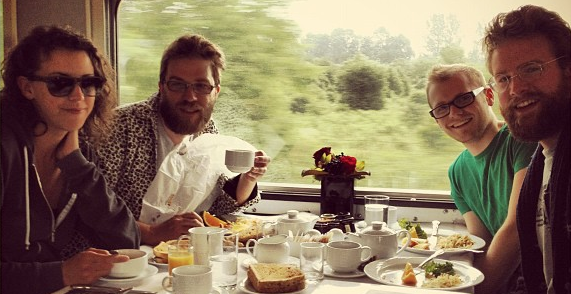 With NXNE on the horizon and Owls Dave Olson, Kemp Edmonds, Donné Torr and Ian Bevis on a train making their way to Toronto via 'Tracks on Tracks', we saw it fitting to showcase a few social media stars who reside in The Big Smoke.
Today we're profiling some savvy brands, a few institutions and some interesting people. Without further adieu, we present the Hoo's Hoo of social media in Toronto.
Brands
@TELUS – They're all ears at Telus, we would have loved an owl in the commercial though. @GladstoneHotel – Hip hotel rich in culture. Also gracious hosts of #HootUpTO on June 13th around 5pm. Tweet @HootUP for details.
@FairmontHotels – The finest amenities for your Toronto visit.
@ThompsonToronto – Breathtaking views of the city.
@HotelGermain – Keeping their guests happy one tweet at a time.
@TheDrakeHotel – Hotel and local hotspot equipped different rooms for whatever tickles your fancy.
@PenguinCanada – Leather bound books are our favorite!
@FlightCentreCA – Travel tips and hot deals on flights, holidays, cruises, tours and more.
@Freshbooks – Everyone's favourite in online invoicing.
Institutions
@TorontoPolice – Thats right, HootSuite helps the fuzz stay on top of their social networks.
@Toronto – Not sure if its the greatest city in the world, but it's up there.
@OntarioPlace – Toronto's downtown waterfront park. Read about their revitalization plans.
Entertainment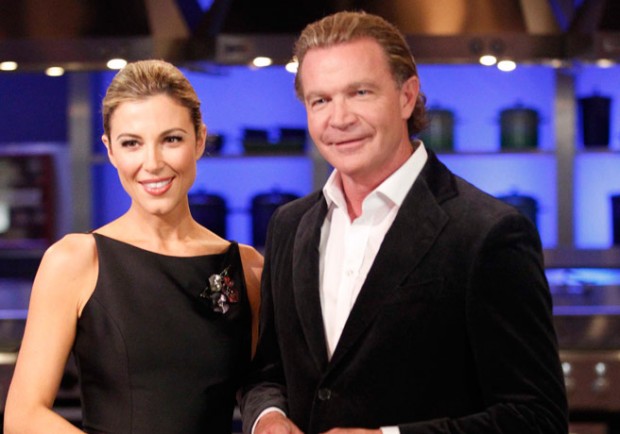 @FoodNetworkCA – Watching may bring instant hunger. Congrats to newly crowned Top Chef: Carl Heinric. Check out his new restaurant in downtown Toronto.
@CFL – Three downs for the win.
@MTVCanada – Delivering a steady dose of music, pop culture and reality TV.
@nxnefest – Huge music, film and interactive festival and conference: 650 Bands, 50 Panels, 40 Films. Don't miss HootSuite VP, Community Dave Olson's NXNE prezo and post-event #HootUp on Wednesday.
@BTtoronto – Serving up news while you enjoy your morning joe.
@TEDxToronto – Ideas worth spreading. Don't miss the next #TedxToronto on October 26th.
Media
@metrotoronto – Top stories throughout Hogtown.
@torontostandard  – Your daily fix for all things Toronto: culture, business, tech and more.
@Varsity_Blues – Follow along the journey of UofT's sports teams.
@BlogTO – Blogging up a storm; offering a nice blend of local news and culture.
People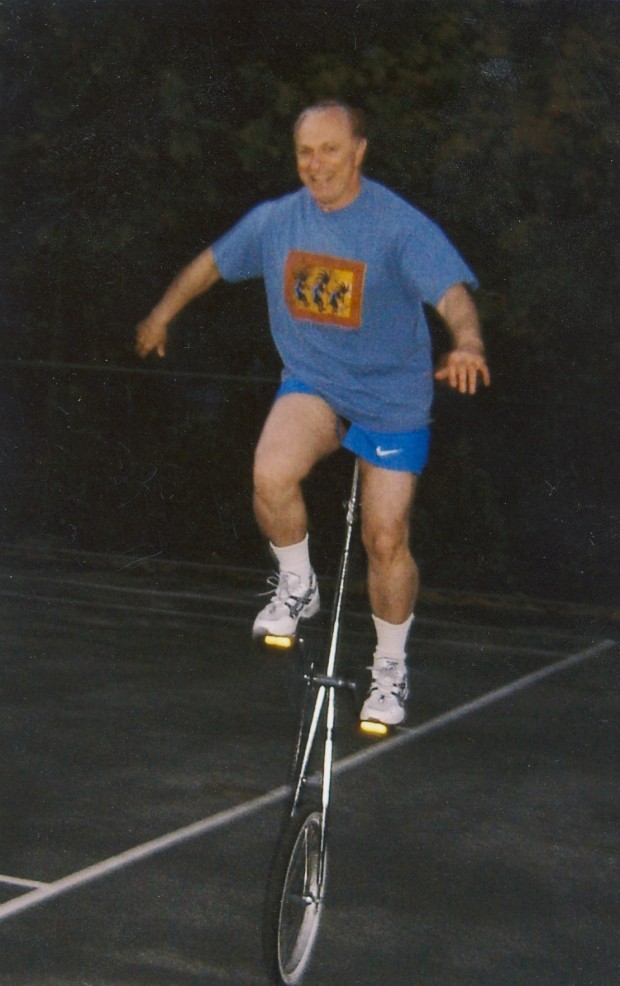 @RaymondAaron – NY times best selling author, but more importantly, he rides a 5 foot-tall unicycle.
@Jaimestein – Family man and former digital guy behind @CFL, now tackling social media for Tangerine.
@DannyBrown – Acclaimed blogger and author about digital marketing and social media. Checkout his book.
@vheringer – New Torontonian by way of Brazil and former journalist turned digital strategist.
@KarimKanji – Co-founder of thirdocean, he was recently featured in The Globe and Mail.
@DavidCrow – Author, tech geek and self-proclaimed noisemaker.
@bobbykimberley – Lover of dance parties and founder of Young Lions Music Club.
@EricBuchegger – When he's not busy swing dancing, he can be found marketing at Asigra or blogging!
Hoo else?
There you have it. A concise list of Torontonians that are doing awesome things from HootSuite's dashboard. Did we miss anyone? What other people or brands are dominating social media in Toronto?