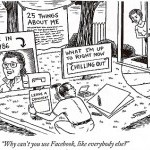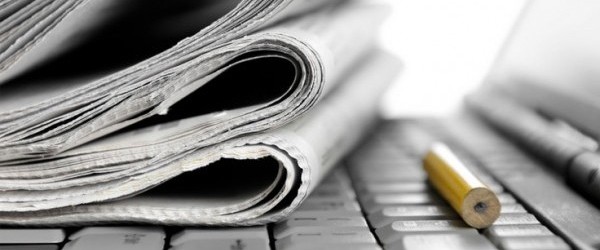 News has been shared between humans for centuries. Social media management helps organizations break news stories the second they happen, and these media outlets turn to HootSuite to accomplish those tasks.
HootSuite empowers media sources to share valuable, realtime information with followers all over the globe. Meanwhile, growing communities around popular topics and hobbies.
Time Magazine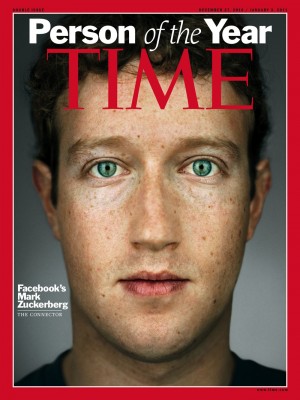 The iconic red border of Time Magazine has been in production since 1923 with an incredible 25 million readers.
In 2010 Facebook CEO Mark Zuckerburg was Time's Person of the Year, two years ahead of President Barrack Obama.
@BBCAmerica
@MSNBC
@HushVancouver
@RawStory
@GlobalPost
@DemocracyNow
@ForeignPolicy
The New Yorker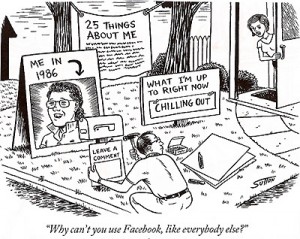 @NewYorker is popular for its satire, criticism and commentary of popular American culture.
Want something more global?
@BloombergNews
@WAJournal
@NBCNews
@TheGuardian
@LATimes
@ChinaDailyUSA
@GlobalBC
Lifestyle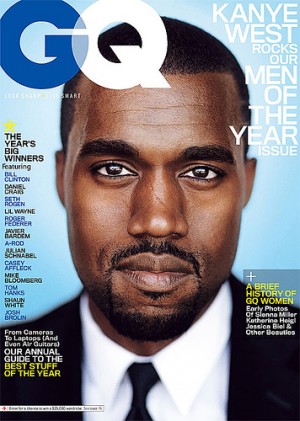 @WomensHealthMag – Tips for women
@VanityFair – Thought leader in pop culture
@MensHealthMag –  Tips for men
@GQMagazine – Leader in men's fashion
@ArchDigest – Architecture news go to
@BonAppRecipes – Top recipe magazine
@GourmetLive – Gourmet recipes
@StyleDotCom – www.style.com
@TeenVogue – Fashion starts here
@VogueMagazine – The one and only
@WMag – The world of style
@Grantland33 – Pop culture news hub
@MTVNews – The entertainment news spot
@TheFakeESPN – Clever sports comedy
@ONN – Onion News Network
Tech
Looking to get caught up on the latest tech news?
@TechVibes  – Canada's own Tech hub
@TheNextWeb – International Tech news
@CaliLewis – Tech expert for ABC, CNN + Fox
@CNET – Tech product reviews
@GameStop – Purchase video games online
@GameSpot – Game review hub
@Jimmy_Wales – Co-founder of Wikipedia
Did we miss your organization? Comment below to be added to the list.