Introducing HootCare, Prioritized Support for Pro Customers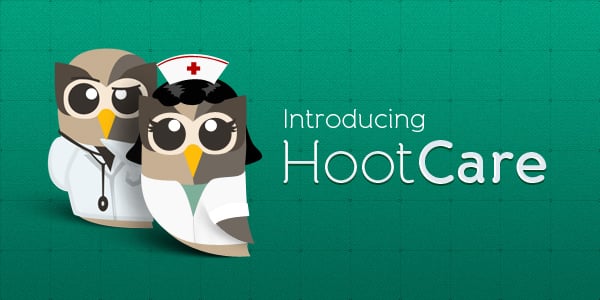 Sharad Mohan, Director of Customer Success at HootSuite is very passionate about your social media experience.
Even with some of the highest customer support ratings in the industry, Sharad looks for opportunities to improve the experience customers have with our company. His latest idea is the launch of "HootCare," a 24/5 prioritized support service for Pro customers that supports four languages, and response times within four hours.
Are you a Pro customer already? Add HootCare now:

Not a Pro customer? Upgrade to Pro and enjoy a free trial for 30 days.
"In a world that grows increasingly social, small and medium businesses need the same direct and timely access to social support that they expect from any information technology," says Sharad. "We can start by prioritizing their requests, and giving them the same timely turnarounds that's already proven effective for our HootSuite Enterprise customers."
For customers of HootCare, that means receiving a reply from our support team within four hours of submitting a support ticket. 24 hours a day and five days a week, our support owls can handle help tickets in English, Spanish, Portuguese, or French.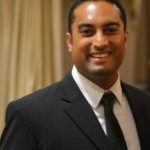 Sharad and his team are proud of the results they get with HootSuite customers, and wanted to see similar results across all paying customers of HootSuite.
"Our goal is to satisfy our customers 100% of the time. We hold ourselves accountable to that by looking at our customer support satisfaction score, which is currently an industry-leading 90%."
Have a problem that you need solving?

Visit the Help Desk for a library of tutorials about setting up features and solving problems.

Don't see what you are looking for? Submit a Help request — be sure you are logged in to your HootSuite Pro account, so your tickets are prioritized for fastest response.

When submitting a Help Request, please provide details including browser type and version and steps you've tried for troubleshooting.

Be sure to follow @hootsuite_help for tips and quick answers.
Want to add HootCare to your account?

Current Pro customers, use this link to add HootCare.
Not a Pro customer? Upgrade to Pro, and enjoy a 30 day trial of Pro and HootCare.
Just add HootCare when you upgrade.