Happy Halloween From Our Haunted House to Yours
After the Hootsuite Zombie Apocalypse of 2013, all that was left to save the world was the troop of Hootsuite dogs. Transforming into their alter egos and ready to fight the brain hungry zombies, the Hootdogs set out to avenge the death of their humans.

Led by Grand Master of the Jedi Order #YodaPug, this ragtag group of K-9s are sure to make your Halloween just a little bit better.
The foot soldiers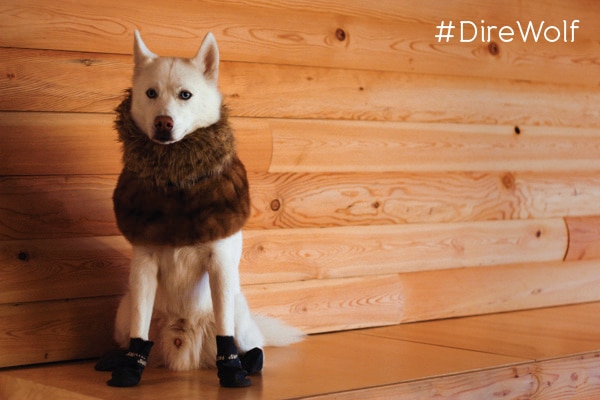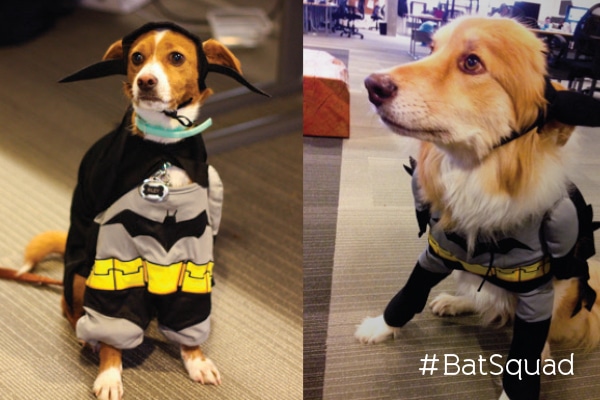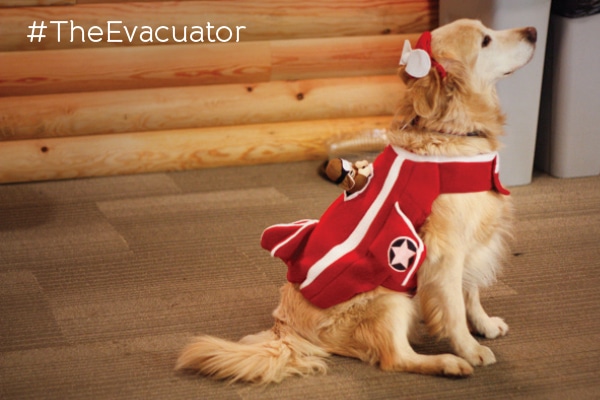 The distractions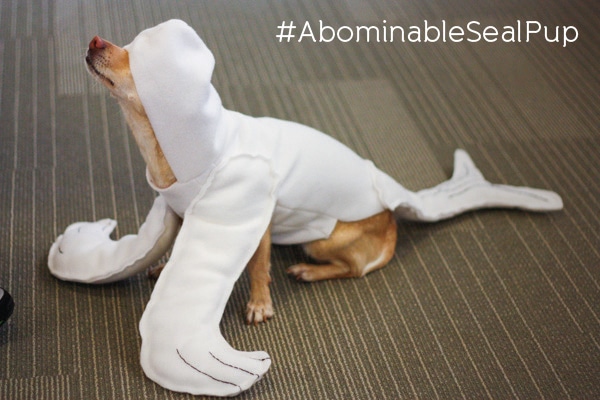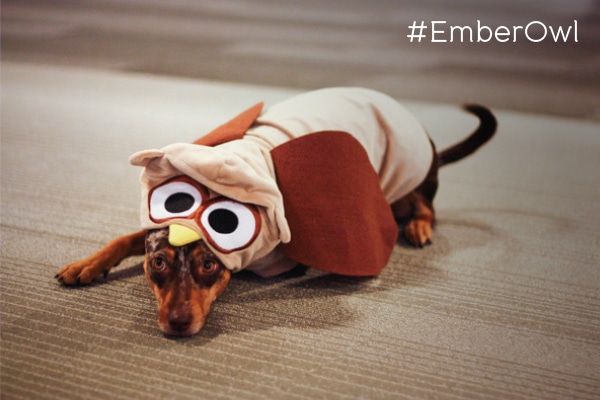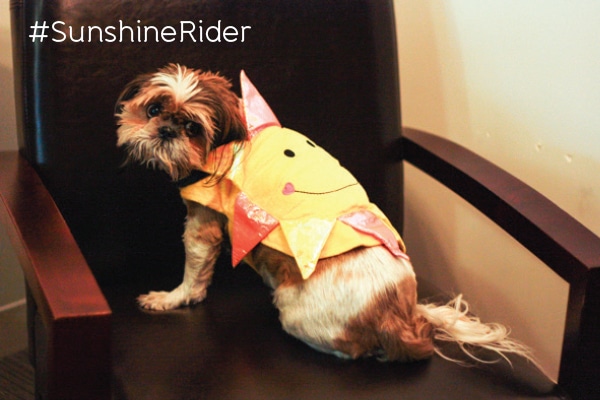 The snipers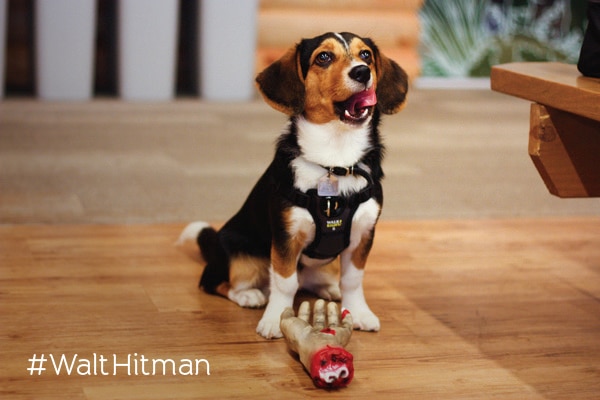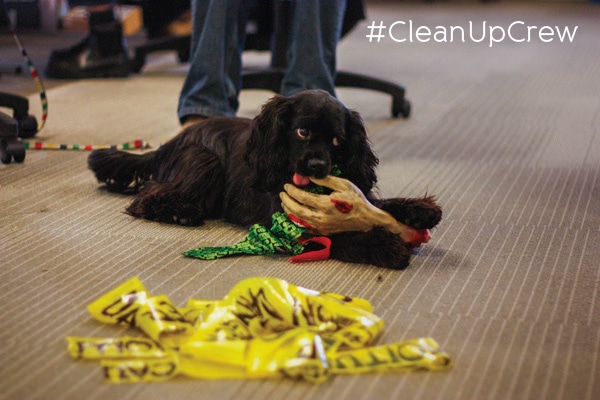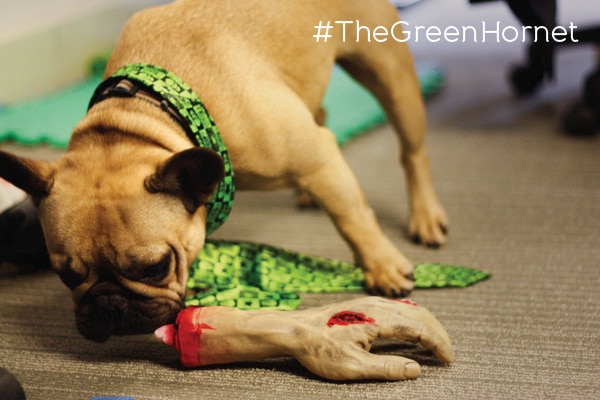 Will the HootDogs save mankind? Or lose the zombie fight? Either way, keep safe and have a great Halloween! And if you haven't already, try Hootsuite for free!