HootSuite #BlackBerry update: Now Free with Linkedin, Foursquare, Facebook and Twitter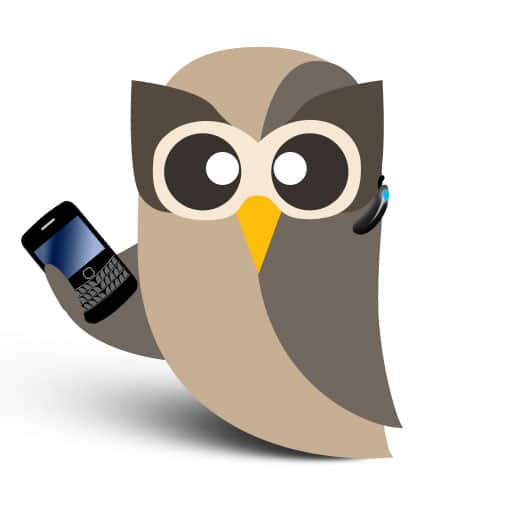 Berry Exciting!
HootSuite for BlackBerry is ready for even more social tasks with additional social networks and more ways to interact with your followers – and it's free!
Here's whats new:
LinkedIn: Add your account (on OS5 and OS6) or import from HootSuite web and view news updates and profiles
Foursquare: Comments on check-ins from your friends
Facebook: Add Pages directly from your handset, plus view events and search
Twitter:

Favoriting: Add faves from the stream or by individual messages
Friends: Choose recently-replied-to contacts in Compose screen plus see friendship status
Posting: Reply-all for Tweets + see network icons overlaid on avatars
Lists: Create and manage Twitter lists including following and viewing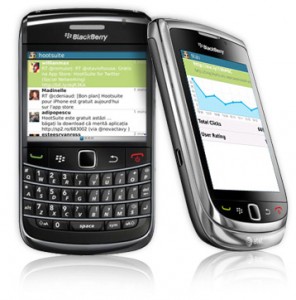 Plus: performance updates, bug fixes including improvements to account import, increased network connection reliability, and changes message stream gap handling
Download
Get started by downloading HootSuite BlackBerry and remember to do a hard reset after install.
Feedback
We hope you enjoy these improvements to HootSuite for BlackBerry and invite you to contribute your feedback to the BlackBerry Community Forum and explore the HootSuite for BlackBerry Help Desk articles. Be sure to follow @HootBerry for news and updates via Twitter.