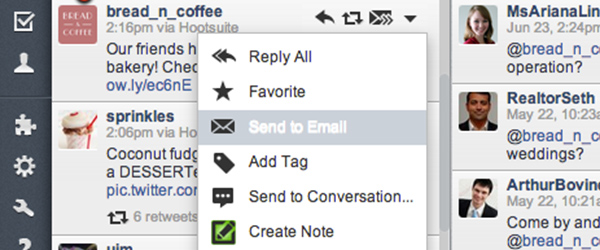 Hootsuite Releases Easy Share: A Social Sharing Tool
Today, Hootsuite introduces Easy Share as our latest addition for social media professionals. Easy Share is a social sharing tool designed to help users execute impactful marketing campaigns and reach larger audiences.
Easy Share was born out of frequent "Please share this post…" emails from our Marketing and PR teams. Hootsuite engineers built a one-click option to streamline the process of sharing content among peers, and we tested the new tool with a few customers. We found it solved a major pain point, and now Easy Share is available to all Hootsuite customers directly within their web and mobile dashboards.
Built for marketers and social media managers, Easy Share helps you:
Leverage the social media presence of your peers to amplify content and reach wider audiences
Discover and share new content that promotes your brand
Take advantage of every amplification opportunity whether you're on the go or in front of your computer
How to use Easy Share in Hootsuite: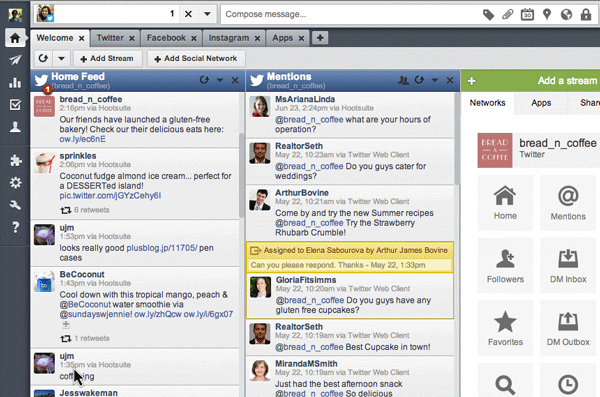 Hover over any social message within a Hootsuite stream
Click the message dropdown arrow and select Send to Email
Your default email client will populate an Easy Share URL that opens a pre-populated share window when clicked
How to use Easy Share on Mobile (iOS devices):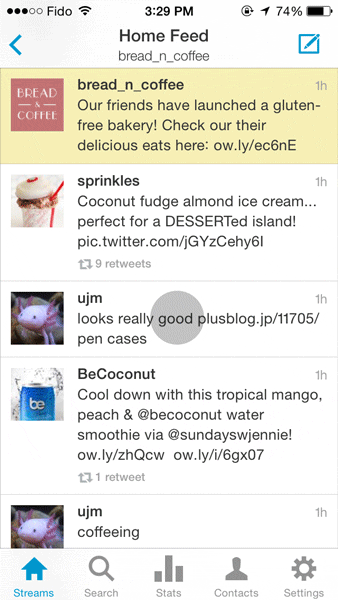 Tap on a social message to access Message Detail view
On bottom right corner select more options
Tap Email Tweet
iOS email client will populate an Easy Share URL that opens a pre-populated share window for easy sharing
And here's how an Easy Share link works:
PRO TIP: If you use Chrome you can set your default email client to Gmail to activate upon clicking the "Send to Email" option
Try Easy Share in your dashboard
Common use-cases for Hootsuite Easy Share:
Quickly share approved messages with internal teams to promote across other corporate social networks, seeding virality and maximizing spend on promoted posts
Rally employees and advocates to share positive press received on a company account
Measure the success of social marketing campaigns based on social share click-throughs
Find and post content anywhere on the web with Hootlet, and use Easy Share to send to contacts to share
Hootlet and Easy Share are complementary social share tools that save you time and amp up your social reach.
Install the Hootlet tool today!
For more information on how to use EasyShare, please check out this help article.