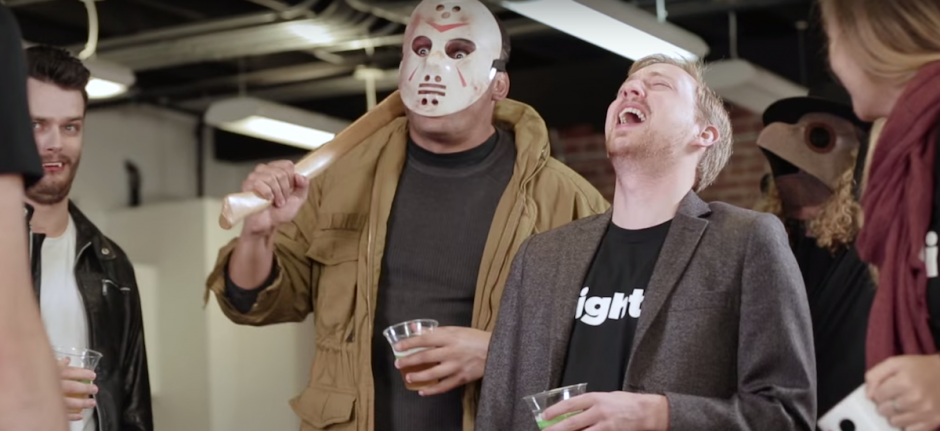 How Fright.li Uses Hootsuite to Change the Fear Game

Fear. It's an emotional experience as old as time itself, but one that has changed leaps and bounds in the last decade. One of the new players to enter this game is Fright.li, a growing enterprise looking to disrupt the scare space by aligning bleeding-edge technologies with traditional horror.
When it comes to the fear industry, the slow businesses are always the first to die, so Fright.li needed a social media tool that could keep up with such rapid change. For that, they turned to Hootsuite.
Learn how Fright.li simplifies fear induction through enhanced killaboration and incison-making.