Join HootSuite at #InciteSummit in New York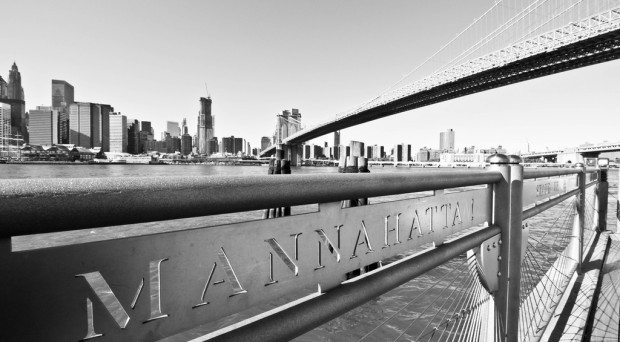 Incite Marketing Summit brings influential marketing experts together in New York to discuss and forge the future of the industry. Attendees gain access to CMO's and other top marketers from some of your favourite brands to get insight and discuss strategy for marketing success.
HootSuite has five team members on the ground at Incite. We're also spearheading a panel you won't want to miss:
HootSuite's Director of North American Strategic Accounts, David Dowd links up with Robert Wait (HP), Robert Scaglione (OwnerIQ) and Sandra Zoratti (Ricoh) to discuss big data and how to use it to shape your future marketing campaigns. The key theme of the panel is using what you learn to drive better marketing campaigns.
Here's what you can expect to learn:
How to go beyond simple measurement to ensure what you learn is actionable.
How data allows you to get more creative with your marketing.
How data impacts your relationship with Ad Agencies.
The panel is 2:00 – 3:00 PM on September 18 at The New Yorker Hotel.  You can learn more and register for Incite here.
Are you coming to Incite? Meet up with HootSuite Owls attending: David Dowd, Tim Tulloch, Richard Korzeniewski, Ashley Brookes and Lorien Henson. Send us a Tweet and say hello!
Follow along and join the conversation using #InciteSummit.