Join HootSuite at #iStrategy in London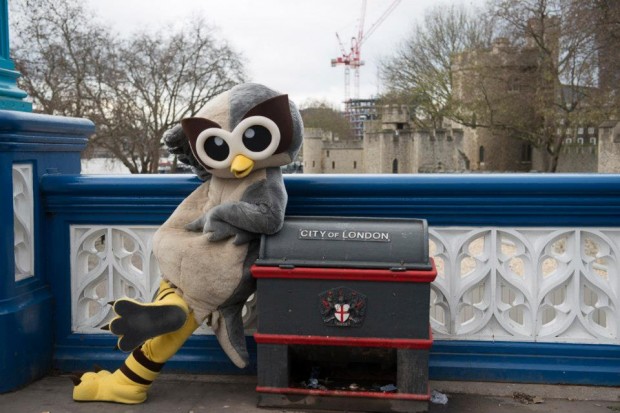 iStrategy is a two day conference focusing on digital marketing by bringing in globally recognized speakers from innovative companies. Through panels, minglers, and keynotes, the idea is to equip you with new tricks and ideas to execute a fully integrated digital marketing strategy. Read below for a 30% discount code!
The conference runs from September 30 — October 1 at the Twickenham Stadium in London. HootSuite is well represented at iStrategy this year, not only with four of our employees attending, but also  a presentation by HootSuite Account Services Manager, Jennifer Yorke.
How to Empower Your Secret IT Army: To Protect Your Brand Online
Jennifer discusses deploying social media throughout your organization, and the importance of education and security. You'll be interested to hear that the IT department plays a pivotal role in transforming a modern business into a truly social business. Register for iStrategy and tune into Jennifer's presentation on September 30 at 11:10 – 11:50 AM.
In this session you'll learn:
How to safely deploy social media, without compromising the integrity of your brand.
How to ensure the right security and governance controls are in place to to protect your brand on social.
The emerging relationship between IT and marketing departments.
To help get you acquainted with what Jennifer plans on discussing, read her article on the iStrategy blog: Hack-Proof Your Business' Social Media.
Want 30% off your iStrategy ticket? Follow this link and use the discount code: LON13PROMO30. Can't make it in person? Follow along and join in using #iStrategy! The full schedule of events can be found here.