How I Used HootSuite to Launch My Band's Career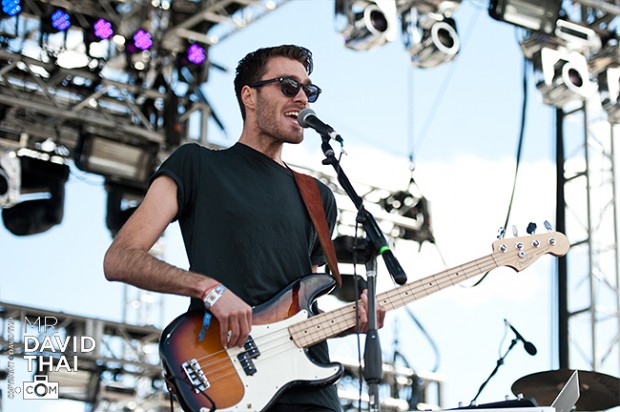 Ian Bevis is a former HootSuite Community Support Specialist and Bear Mountain's lead singer/songwriter and producer. He is currently on tour, having played shows and festivals such as SXSW in Austin, Texas and Sasquatch at the Gorge Amphitheater in George, Washington. Their new album XO is available now. What follows is the story of how Ian transitioned from the HootSuite Customer Success team to being a touring musician. 

I've wanted to be in a band for as long as I can remember. From the first time I stepped on stage at my high school's contemporary music night when I was 15, I knew I wanted to make music for a living. I recently left a great job at a booming tech company that has seen exponential growth, to play in a band. On paper, it doesn't really make sense.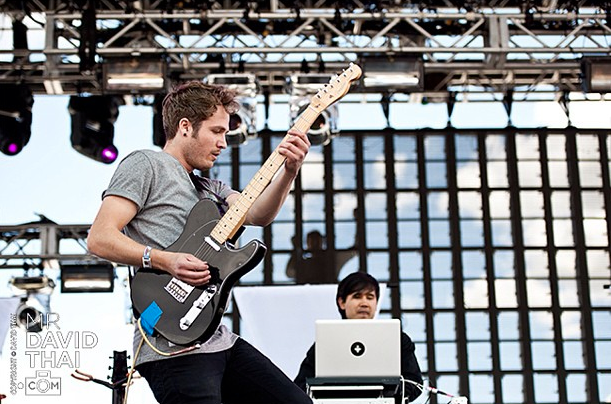 My Bass and My Laptop, the Tools of My Trade
It all started over two years ago when I stumbled across a tool to help me manage my band's social media. This small Vancouver startup called HootSuite offered a free tool that allowed you to manage all of your social media assets from one place. Being a relentless self promoter of my "bedroom productions," I started using HootSuite to manage my Twitter accounts. The dashboard quickly became a part of my daily routine of blogging, tweeting, Facebooking, and networking.
In the summer of 2011, things really got interesting. I was struggling as a musician, and working odd jobs around the city in order to make ends meet. One of my friends told me that HootSuite was hiring, and that it was a great company to work for. I sent in my application, and a few weeks later, nervous and excited, I went in for my interview with then VP of Marketing Dave Olson.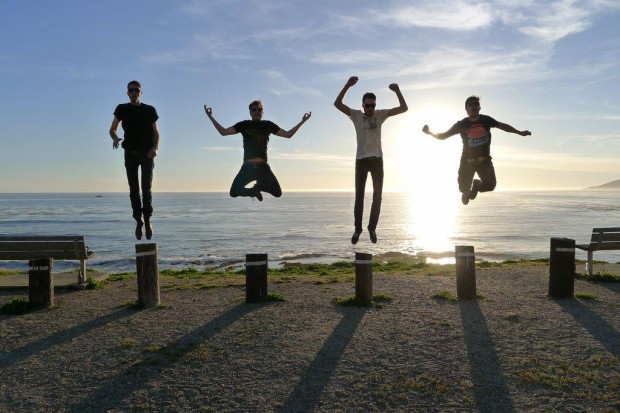 Our interview lasted about 45 minutes, and consisted mainly of talk of The Grateful Dead and music blogs. At the end of the interview, I was asked two simple questions. "Can you write?" and "Are you a nice person?" After saying yes to both, I started work the following Monday.
Blow S#it Up
It was during those early days of HootSuite that I realized we were creating something truly special. Not only were we creating disruptive technology, but a company culture that nurtured both personal and professional growth. Our mantra became #BSU, for blow shit up. We knew that in order to succeed, we had to be one step ahead of our competitors.
In between writing help articles and answering mountains of help tickets, we found the time to have fun. It was perfectly normal to be playing a show on a Friday night and have half the company front and center singing all the words to our songs.
Using the Tool
It was during this time, however, that I learned how to leverage the social web to promote my music. I learned HootSuite inside and out, and used every feature the tool had to offer. I created Twitter lists to follow music blogs, search streams to track mentions, team members to share access to my social networks, and analytics reports to track my success. I became a pro at searching the web for mentions of my music, and in turn became the best music PR person I knew. I was marketing, managing, promoting and selling my music, entirely using social tools.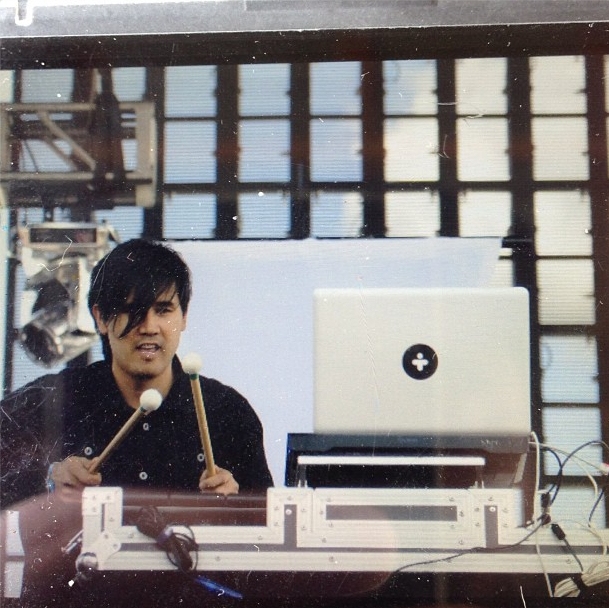 I self-released my album in August 2012, and sent it to every blogger I knew. I closely monitored my Twitter streams, and tracked all mentions of my band on the social web. I used the YouTube, Instagram and Tumblr apps to monitor and update those networks, and I nurtured the relationships that I created online. A few weeks after the release of our album, I got a phone call from a major label. Not long after that I was being flown to LA and New York to have meetings with the heads of major record labels.
Needless to say, my mind was blown. The dream I had been fostering since I was 15 was finally seeming like it could become a reality. We had a major label record deal on the table, and were discussing plans to build the studio of our dreams. This was it, we thought. We're going to make it. At the time this post is published, we are somewhere on the road in either the United States or Canada, living our dream.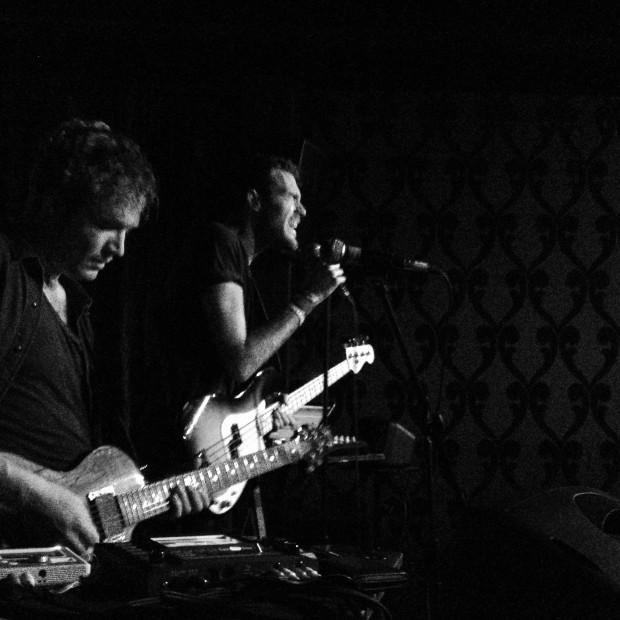 I liken our band's growth to the HootSuite model. We know we'll be successful because we surround ourselves with people who believe in what we're doing. HootSuite is still an integral part of our band's activities. Check out the Bear Mountain website to hear our latest album, and keep up to date with the newest tour info. You can also read my 5 tips for using HootSuite for bands.
Take a look at the official video for our song "Two Step:"
Wanna try HootSuite for free? Visit our plans page for more info.