HootSuite & LinkedIn webinar: Content that Converts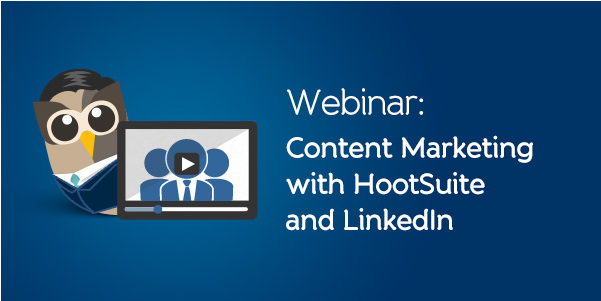 A great content marketing campaign sets the groundwork for lasting business relationships and encourages brand trust. It creates opportunities for clients to understand a product in the context of their business.
HootSuite and LinkedIn APAC are getting together for a webinar that explores different approaches to effective content marketing. Experts from both companies will speak of their own approach and method, as well as identifying leadership amongst brands in English-speaking APAC.
To learn more about content marketing and its direct connection with social media, watch the webinar now.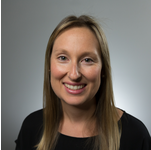 Hosted by Susan Perry (Senior Product Marketing Manager, Enterprise at HootSuite) and Edward Bray (Group Marketing Manager at LinkedIn APAC), both will be offering thought leadership on what great content marketing is, while taking a look at some APAC countries that are doing it successfully. Edward will also offer best practices for using their platform to boost your following and extend your content's reach on LinkedIn.
Content marketing knowledge is a must for those looking to push their message through the noise and to the front. So whether you are new to the concept of content-marketing, or looking to accelerate your company's strategy, View it Now.