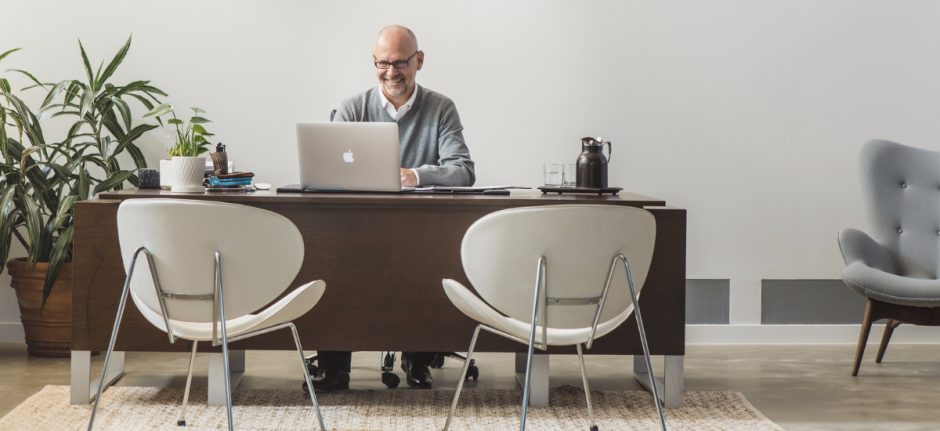 Hootsuite Introduces New, Simpler Plans for Customers
As the CEO of Hootsuite, I love seeing all the innovative ways that our customers have embraced social media. From huge enterprises doing business around the world to craft breweries around the corner from our Vancouver office, organizations are using social to transform their relationships with their customers.
Seeing that sort of passion fuels the Hootsuite team to continue improving our social media management platform. This year alone we've made several huge changes. We added Instagram and YouTube as fully supported networks. We also completely re-invented our social media analytics product, to help customers make fact-based decisions in real time.
But there was one area of our business we hadn't touched in a long time that was also in need of some innovation: our pricing strategy.
For years we offered just three plans:
A Free plan, for people who were just starting to manage social, or who wanted to try our product out.
A Pro plan, for entrepreneurs and small business owners who want to grow their social media presence more efficiently.
An Enterprise plan, which was powerful and flexible to suit the needs of even the biggest companies.
The problem was we were ignoring a huge range of organizations who were doing really cool things with social media, but who didn't need the full power of our Enterprise solution. Plus, our Pro plan had a host of add-ons and options that our customers told us they found confusing.
I've talked before about how we waited too long before we started addressing the gap by launching our new Business plan, which includes social media training, advanced functions for big teams, and other asked-for features at a more modest price tag.
Now we've gone even further, as we introduce a brand new plan, Team, and a simplified Pro (now called Professional) plan for new customers.
This is the single biggest change to how we sell our product that we've made in our history, and we didn't do it lightly. We did our homework. We listened to customer feedback, we researched our user's needs, and explored how they actually use our product. We're now able to offer our customers their choice of five plans: Free, Professional, Team, Business, and Enterprise.
We've worked hard to make sure these plans align with your needs. Now you can easily move between plans, getting the right set of features and functionality for every step of your social media journey. This also means we can support your social media management needs as they become more complex, and as you expand into using social media for marketing, sales, and customer service.
New Hootsuite customers in the United States, Canada, United Kingdom, Australia, and New Zealand will be able to choose from our new range of plans immediately, and we're rolling them out globally through the rest of 2016.
What does this mean for our current customers? If you're a Free, Pro, or Enterprise customer, there are no immediate changes to your pricing or the features you currently get with your plan. We'll explore ways of helping our Pro customers find the best package of features and functionality in the new year, but for now nothing changes. We promise to keep our existing Pro customers in the loop.
We'll keep listening to your feedback on these plans as we continue to build products that make it easier for you to innovate and build meaningful relationships with your customers through social media.