In Search of a Kiwi ~ HootSuite Plans for New Zealand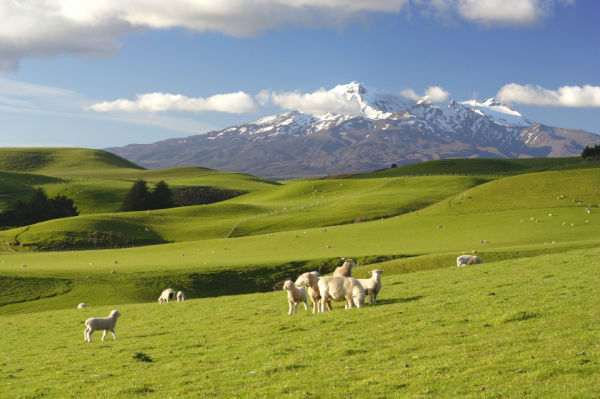 Reminiscent of HootSuite's mission of voicing the stories of international owl communities, we're excited to do the same in New Zealand. Through the launch of @HootSuite_NZ account and engagement with our fellow Kiwis working towards the growth of social media in Aotearoa, the owl is landing in New Zealand!
Can Owls and Kiwis be Friends?
While being known worldwide for their innovation, in social media they're a bit slower to the party.
Additionally, isolation also creates disadvantages in industry and technology adoption. Coffee shops with free WiFi are few and far between and New Zealand's traditional views on marketing make the possibility of a digital revolution more difficult than its neighbours.
Exploring this growing and exciting space is something us Owls at HootSuite couldn't pass up, especially since resident pseudo Kiwi is a New Zealand super fan.
Social Media in Aotearoa
Despite its youth, social media in New Zealand is an interesting story. Usage differs across industries and social media networks. According to one study conducted through Catalyst90, almost half of the four million New Zealanders are active on Facebook, while we have noted only 200 thousand Twitter users.
Meanwhile, LinkedIn usage by New Zealanders is very high with 600 thousand LinkedIn users at more than 12% of its population, while Australia lists only 7% of its population as LinkedIn users. The professional use of social media shows a focus on its large and small business marketing abilities.
Kiwi icons such as the All Blacks and 100% Pure New Zealand have built vast Facebook followings through updates, images, videos and community engagement. Twitter usage for New Zealand brands lags behind – The All Blacks have almost two million 'likes' on Facebook while only 181 thousand followers on Twitter.
Additionally, for some Kiwi businesses, committing to multiple social media platforms seems far too time consuming… an issue which we aim to help solve with HootSuite's New Zealand campaign!
Christchurch ~ Rebirth of the Garden City

New Zealand's captivating social media story contains a chapter yet to be written: the rebuilding and rebirth of Christchurch. After the earthquakes of September 2010 and February 2011, social media became the communication tool for many Canterburians affected by the earthquakes.
Interestingly, as The Press published earlier this year, social media in Christchurch became the only available source of news as most places of refuge were inhospitable or flattened by the events. Twitter hashtags were created and popularized to sustain threads of communication after both earthquakes, after which most participants stepped away from Twitter.
This points to another aspect of social media in New Zealand – it's used as an emergency news and communications source during disasters.  
Now, more than a year after the last earthquake, Christchurch is in a state of transition. It is the only city in the western world with the ability to recreate itself according to the needs of a 21st century culture and society. Plans for the city include sectors for the arts, business and residence. WiFi will be readily available and free for the public, as well as an Innovation Precinct, housing and fostering technology based businesses and research.
With regards to social media growth, this is a huge step in opening up the space for more New Zealanders. The rebuilding of Christchurch has also forced businesses, city councils and politicians to step up their game on the community building front. Social media has and will continue to become the avenue for this to occur.
In Lonely Planet's Best in Travel series highlighting the top 10 cities to visit, Christchurch was mentioned due to its unique innovation fuelled transitional state. From shopping malls built out of shipping containers to contests for the best outdoor washroom when running water was still a luxury, Kiwis have shown the imagination, positiveness and dedication for which this country is famous – a personality seen often in social media campaigns such as Air New Zealand's #AirNZHobbit and Steinlager's "Keep it Pure."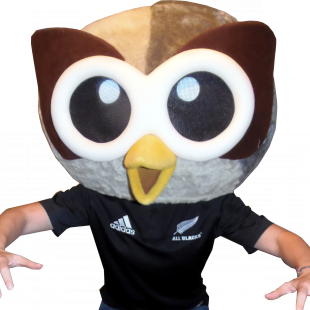 Through @HootSuite_NZ and and with the help of Social Media New Zealand, we aim to continue sharing the New Zealand social media story and learn from our fellow Kiwis. Stay tuned for a Google+ Hangout this Wednesday, a Look Hoo's Hooting New Zealand blog post and a New Zealand guide to small businesses and social media.
Tweet us your thoughts @Hootsuite_NZ and  send us your information to join our Google+ Hangout, or leave a comment below to connect!