Social Media Tricks and Treats ~ HootSuite UK News Roundup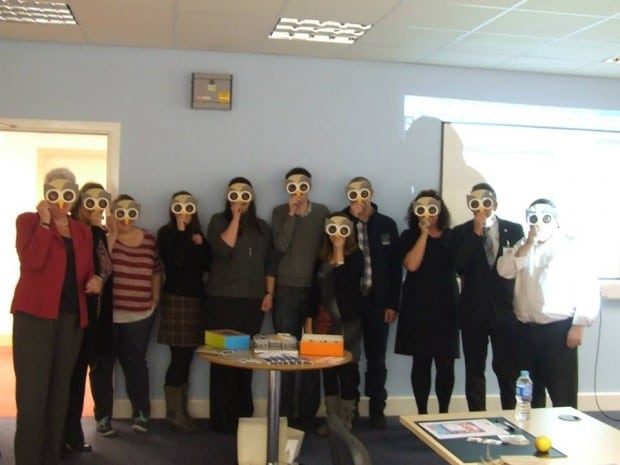 This October HootSuite has been working with our brilliant partners and ambassadors to spread our favourite HootSuite tips and tricks. Strengthening ties with our Owls across the country, HootSuite Community Captain Shain Shapiro and Ambassador Allan Blair Beaton have been getting involved in some exciting activities across the UK and planning ahead for 2014.
Here is a peek of what we've been up to and events that you can get involved in:
#FestivalHootUp — Oct 15
HootSuite UK loves all types of festivals! Managing one's social media properties as a festival organizer is one of the more challenging tasks given one must also coordinate talent, location, logistics and other matters.
That is why we teamed up with the UK Festival Awards for a one-stop shop briefing on 'social media organization and the modern festival' aimed at festival organisers, lovers and goers!
Headed up by Allan and Shain, along with UK Festival Awards boss James Drury, the HootSuite London team delivered an exciting few hours of social media tips and tricks. You can read more about the event here.
#DarloHootUp — Oct 31
Winter is coming.No, our Owls are doing anything but…After a jam packed Social Media Week, HootSuite headed back to the wonderful Darlington for a second spooky HootUp.
Scaring away the social media demons UK Diplomats Jason Gurney and James Lane joined The Social Media Consultancy Limited to explore "Saving Time Through Social – How to Build Connections and Relationships in Less Time. Check out the Storify here.
Hoo's Hooting: Party Season Edition
With Halloween and Guy Fawkes night behind us, Christmas is just around the corner, and here are a few local brands using HootSuite who can help you celebrate the holidays in style.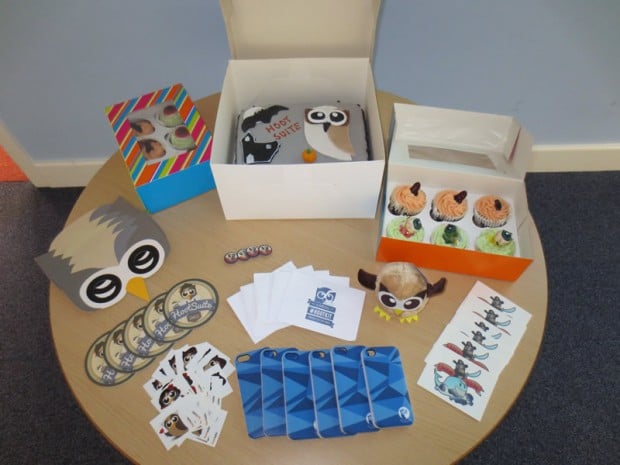 If you are planning to attend a party in disguise then head to Angels Fancy Dress for all your costume needs. If you are looking for something a little more glamorous, then try ASOS for all the latest trends and party outfits.
Once kitted out head to the below for a bite to eat:
@TopTable — book a table at your favourite restaurant
@Grub_Club — discover London's most exciting Pop Up Restaurants
Then track down the latest bands to see live at Songkick
When the night is drawing to a close, plan ahead and remember to travel safely:
Stay up to date on all of HootSuite's UK endeavours by following @HootSuite_UK.