HootSuite UK Roundup, Winter 2013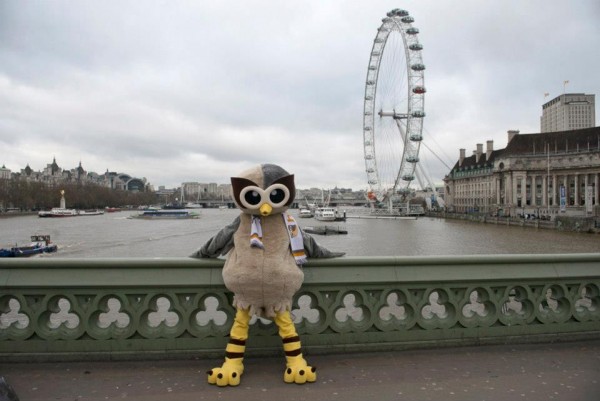 This winter, the HootSuite UK team has been sharing all our favourite HootSuite tips with owls across the country. The HootSuite UK community have been putting together some winter activities across the UK and planning some special HootUps for 2014.
Here is a peek of what we've been up to and events that you can get involved in:
#FestivalHootUp
HootSuite UK loves all types of festivities, and that includes music festivals! Managing one's social media properties as a festival organizer can be a daunting challenge alongside coordinating talent, location, logistics and other matters.
That is why we partnered with the UK Festival Awards. After our #FestivalHootUp in October on 'Social Media Organization and the Modern Festival' we were on hand to give further advice at the UK Festival Awards held at the Roundhouse.
We had a great time catching up with all the festivals and sharing the Hoot love. Congratulations to all the winners.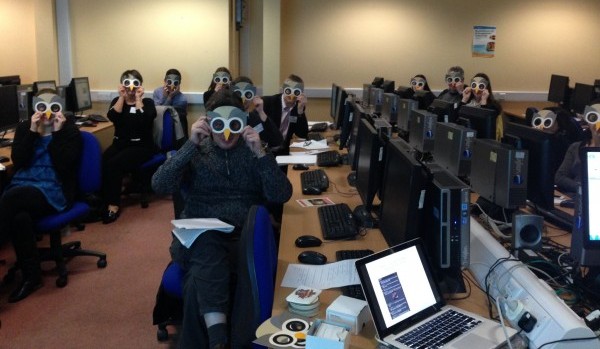 #ChesterHootUp
HootSuite returned to Chester this December to partner with CIPR North West to deliver an advanced HootSuite workshop. HootSuite team members provided an introduction to the HootSuite dashboard and practical tips on audience mapping, scheduling, analytics and more.
To get in the Christmas spirit, we handed out some HootSuite swag and tucked in to some mince pies! To see more, take a look at the Storify page.
#BusworksHootup
Last night HootSuite returned to London for a winter warmer HootUp. Attendees joined the team of London diplomats for some tips on how social media management can save you time and build audiences.
#BusworksHootup explored audience mapping, tweet scheduling and advanced searching. Stay tuned for the Storify recap, coming soon.
Interested in joining HootSuite's diverse global community? Apply now.