HootSuite University in French!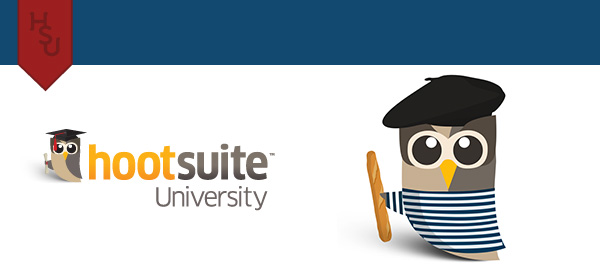 HootSuite University is the industry standard for social media education, delivering current, tactical video courseware on social media and the HootSuite dashboard, supporting social media professionals around the world.
Parlez vous Français? We're pleased to announce that all of our HootSuite video courseware has been translated into French! Having recently translated HootSuite courseware in Spanish too, we're thrilled to be supporting more and more social media professionals across the globe.


–
To view with French subtitles, select the Subtitle drop down menu and select "French"

We heard from some of our French-speaking students to learn more about how HootSuite University helps them succeed with social.
Hear from Today's Social Media Professionals
"HootSuite University is clearly one of the key elements for success with the HootSuite dashboard. With videos on how to use the dashboard, HootSuite University has become a centre of resources essential to my role as a Community Manager."
– Antoine Grébert, Social Media Marketing Manager at Emailvision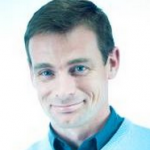 "I've used HootSuite since 2009 to manage the social networks of several companies and I joined HootSuite University in 2011 for several reasons. The HootSuite courseware videos teach on the functionality of the HootSuite dashboard in an effective and timely manner.
I was able to quickly pass the certification and increase my professional skills. HootSuite University also allows me to go beyond the dashboard and increase my knowledge and skills on the use of social media in a professional capacity."
– Grégory Maubon, ITC Project Manager at CCI Côte-d'Or
Enroll in HootSuite University and advance your team's social success with our newly translated HootSuite courseware with French subtitles. Please note that HootSuite University is an English-language website. French-speaking users must first enroll to gain access to the French content.
Help Deliver Social Media Education Around the World!
¿Hablas español? Sprechen Sie Deutsch? We need your help translating courseware for our many students around the world! Join our band of international renegades to take part in delivering educational content to the masses. And to help you build your community and your profile online, we promote our most active translators within our community of social media professionals.
If you speak any other languages fluently and want to join our community of translators, apply today!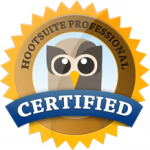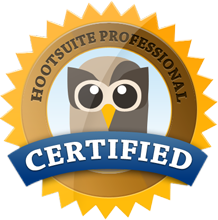 Looking to continue your social media education? Enroll in HootSuite University to enjoy continued access to our Lecture Series, social media courseware, and the HootSuite Certification Program.