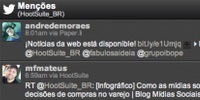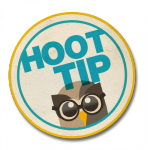 The following post is a #HootTip written in Portuguese. It explains how to choose a theme in HootSuite.
Há muitas maneiras de usar o Painel HootSuite. Por isso criamos as HootTips (Dicas da Coruja) para ajudá-lo a conhecer um pouquinho mais do Painel HootSuite e suas funcionalidades.
Mude o Tema do Seu Painel
As corujas têm diversas cores e com o painel HootSuite não poderia deixar de ser diferente. Quer alterar a aparência do seu painel? Escolha um dos 3 temas que combinem com sua preferência ou até mesmo estado de espírito.
Aqui estão as opções:
Blue Steel – Deixe seu painel mais elegante nos tons azul e cinza
Classic – Dê um tom mais clássico ao seu painel
Magnum – Um tema escuro, para as corujas noturnas
Saiba como…
1. Em seu menu principal selecione Configurações > Preferências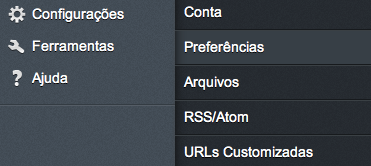 2. Em Preferências, selecione Temas e escolha um dos três disponíveis…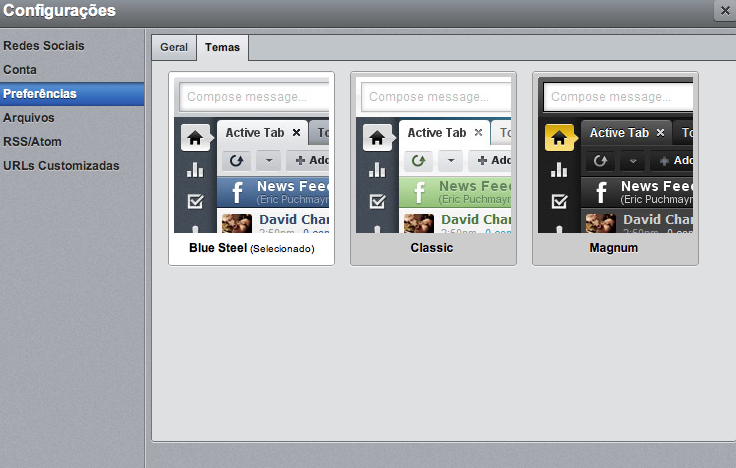 3. E pronto! Seu painel Seuatualizará automaticamente para o tema escolhido!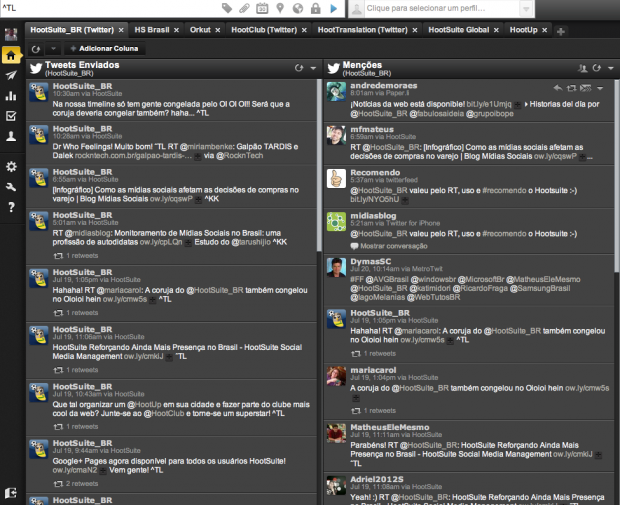 Tem alguma outra sugestão de tema ou qualquer outra sugestão do que gostaria de ver no painel HootSuite? Acesse nosso Canal de Feedback e compartilhe conosco!
Ah, não se esqueça de seguir @HootSuite_BR para ficar por dentro de tudo o que acontece no universo HootSuite!
Obrigado e nos vemos na próxima #HootTip!
Equipe HootSuite!