#HootTip: Reply All from HootSuite
The HootSuite dashboard is loaded with features and tools to help you make the most of your social media management… and we're always adding more. With so many ways to use HootSuite, even advanced Owls may need a refresher, so here's a new #HootTip all about a handy HootSuite feature.
Reply All
From thanking multiple Twitterers for the follow, to including all participants in a conversation, the "Reply All" feature is an easy timesaver. Just like with your email, selecting reply all automatically sets up a message with all the @mentions included from the original Tweet.
Here's how it works:
1. In your HootSuite dashboard, hover over a status update in one of your streams and click on the drop down menu.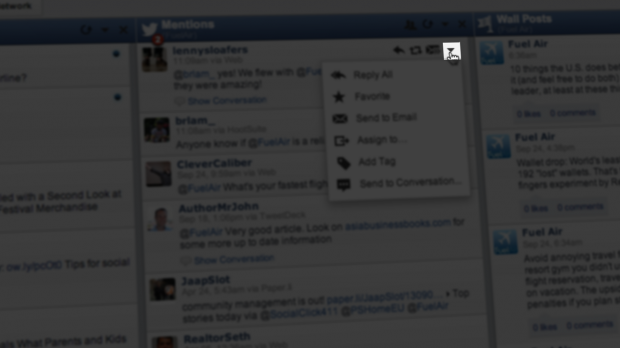 2. Click the "Reply All" button and a message box with all @handles in the conversation will automatically appear.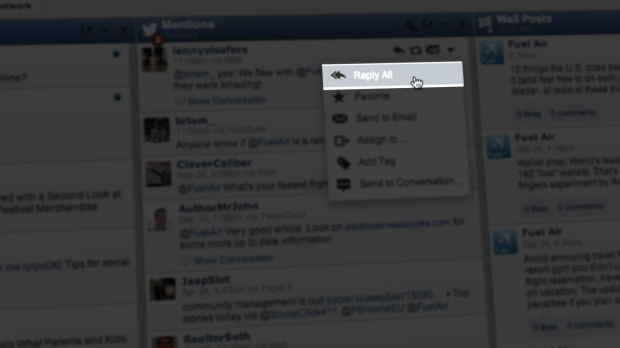 3. Add your social message and share over your preferred social networks.
Like many updates, we've added these handy features based on your helpful feedback. What's your next idea?
Keep an eye out for a new #HootTip each week – they're short, sweet and re-Tweetable so you can share your HootSuite expertise with your friends and followers.