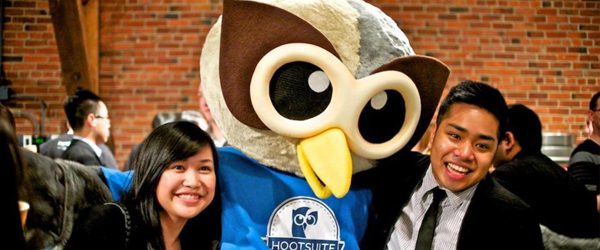 Welcome to the Hootup Program

Hootups were born from the desire of the digital community to share their passion and knowledge for social media in an offline space. As the oldest Hootsuite Community program, there have been over 300 Hootups globally with dozens more in the pipeline.
Hootups are an opportunity for Hootsuite enthusiasts to gather their local community together and share tips, tricks, and best practices on all things social. If you are a leader in your community, host a Hootup and inspire others to grow their skills and network.
Be a part of Hootsuite's global Hootup Program. Apply to host a Hootup!