Want to Meet to Discuss Social Media in Person? Attend a HootUp
The HootSuite HootUp Program is a platform for casual, educational and community based events. Whether you an expert or using HootSuite for the first time, HootUps offer a unique opportunity to grow your social media knowledge.
HootUps will help you expand your social networks through meeting new people, while facilitating discussion on social media tips and best practices. Each HootUp is supported by HootSuite in the form of advice, promotion and awesome swag.
Expect to hangout in a fun and relaxed environment, meet new friends and develop your skills as a social media expert.
#HootUpGW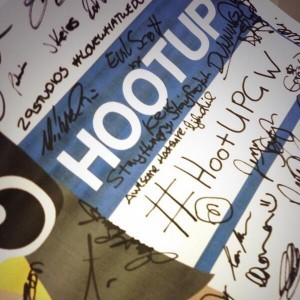 The largest ever UK HootUp took place in Glasgow, Scotland hosted by HootSuite Solution Partner and Diplomat Allan Blair Beaton at 29 Studios, who prepared the video above. Allan and the HootSuite UK team have been making connections all over Europe, and it certainly seems like the Glasgow social media scene is alive and well.
Are you interested in attending or hosting a HootUp in the United Kingdom? Connect with HootSuite UK on Twitter.
Find out more about programs and events for HootSuite users at the Community webpage. [clear]
#HootUpSSA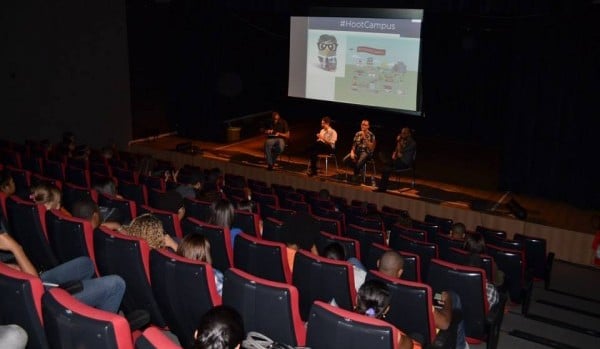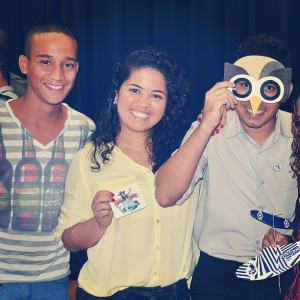 #HootUpSSA took the top spot as not only the biggest #HootCampus HootUp, but also the biggest HootUp in Latin American in 2013 thus far!
The event took place in Salvador, Brazil at the Faculdade da Cidade do Salvador (College of the City of Salvador), hosted by HootSuite Diplomat Alexander Souza.
Over 85 owls attended to learn more about the dashboard's functionality as well as the HootSuite Campus Ambassador Program.
More HootUps this summer?
Bummed that you missed out? Not to worry! Check out these upcoming HootUps this Summer 2013.
#HootUpSMWE – 07/11  – Hosted by Diego Orzalesi in Bologna, Italy.
#HootUpLevel – 07/12-14 – Hosted by Enrico Giubertoni in Milan, Italy.
#LeedsHootUp – 07/19 – Hosted by Shain Shapiro in Leeds, UK.
#HootUpDarlo – 07/29 –  Hosted by Jayson Gurney in Newton Aycliffe, UK.
#HootUpLIS – 08/27 – Hosted by Miguel Luís in Lesboa, Portugal.
Here's how you can get involved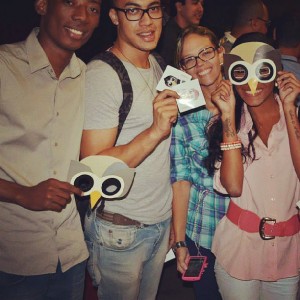 There are plenty of ways to get involved with HootSuite no matter where in the world you are!
Whether you are attending a HootUp, hosting one or becoming a HootSuite brand ambassador– the opportunities are endless.
For more information, and to get in touch with HootSuite's Community team, join us on Twitter, Facebook, Instagram and Pinterest.
Which city you would like to #HootUp in? Comment below!