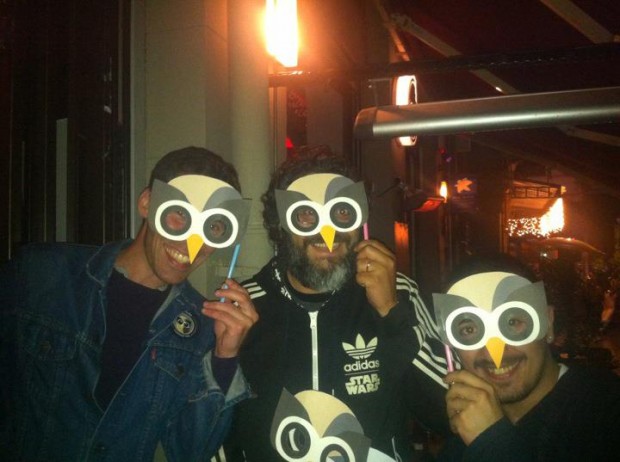 Summer's around the corner here at HootHQ and we're excited to announce a fresh batch of HootUps coming at you in June. HootUps are friendly gatherings where you can meet, eat and drink your hearts out in the company of other social media enthusiasts.
Wings are being stretched as we prep for the smorgasbord of HootUps throughout the Americas and across the oceans in Asia and Europe.
Where to Next?
If you think six HootUps in a month is impressive, sit tight as we'll make HootUp history in June. Check out this tour schedule:
#HootUpAMS ~ Owlin' in Amsterdam
Our European Community Manager Sharif Khalladi speaks to Mediacollege Amsterdam students on June 6. The eager students are surely in for a treat as this dynamo presents about building and managing your social persona for career advancement.
#HootUpMaui ~ Flying high in Hawaii
Aimee, Erik and the crew at Living Maui Social are well versed in hosting amazing HootUps, watch this video from the first #HootUpMaui to see what's in store. V2.0 on June 6 at 100 Wines Maui in Lahaina will not disappoint. Enjoy meeting new friends, enjoying food + drinks and get crafty with the owl mask!
#HootUpBogotá ~ Owls invade Latin America
Our North and South American community manager Laura Horak hosted #HootUpNYC, now she's in Colombia gearing up for another amazing HootUp. Join her for a night of drinks and games at Bogotá Beer Company Thursday June 7.
#HootUpHouston ~ Owls know when to hold 'em
Head on down to Panera Bread June 23 with your humble host Rebecca Thompson (of Hootcake fame), a HootSuite Certified Professional and Ambassador. There'll be drinks, games, prizes and owl other kinds of fun stuff!
#HootUpCR~ Salmon mingling with owls?
Sean Smith is putting Campbell River on map with the salmon capital of the world's first HootUp on June 29. Expect presentations on social media for business as well as local brands sharing their experiences using social media in the iconic Maritime Heritage Centre.
#HootUpIndo ~ Owls takeover Indonesia!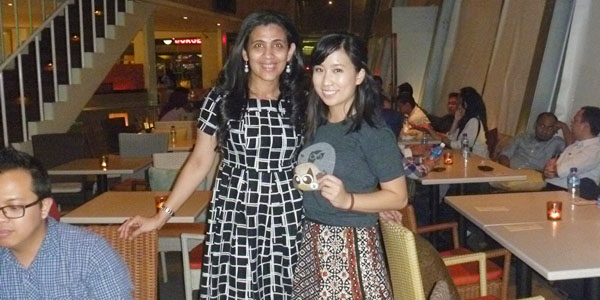 Indonesians are Social Media champions, boasting HootSuite's third highest user base, evidently they also love HootUps! To celebrate, we're sending Stephanie, our Community Celebratoire and Indonesian Community Coordinator, on a HootUp tour around Indonesia:
Give her a hoot at @HootSuite_ID to request a HootUp in your city or island.
Where we've Hooted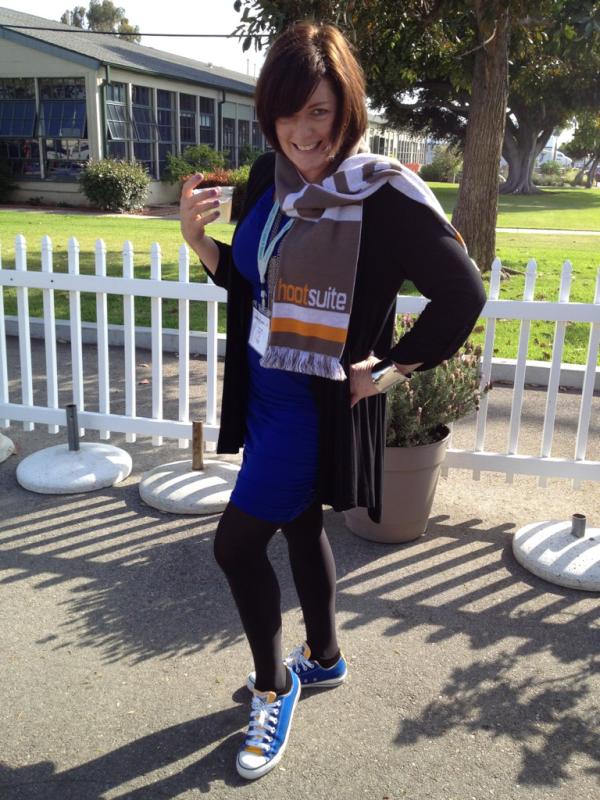 HootUp season kicked off this past month with events in a handful of exotic locales:
Host a HootUp in Your Hood
Take your online conversations offline. Whether casual with cold beverages or more formal with presentations, HootUps are truly what you make them. Host a HootUp in your neighbourhood; review our handy info sheet to get started, send us a note, and we'll provide you with advice, promotion, and swag… everything to ensure your HootUp is awesome!