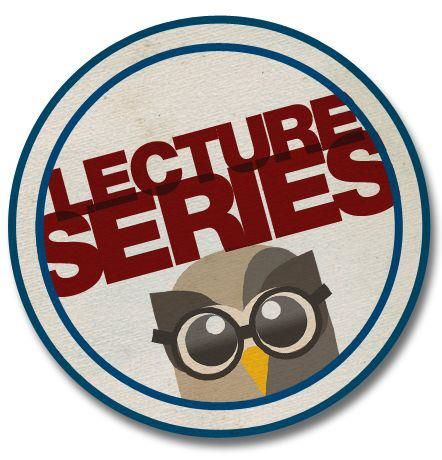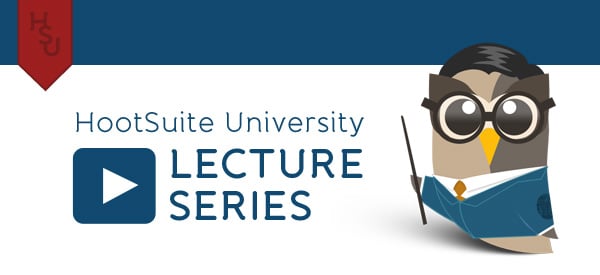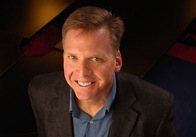 Your B2B audience is unique and diverse. Their online engagement, behavior and motivations are very different from your consumer market. So what does this B2B buyer look like?
Your social media strategy needs to be targeted to this audience, but how are they using social media? And how can you truly engage them in a way that will translate into sales?
HootSuite University is pleased to welcome Gord Hotchkiss, CSO at Mediative, who will take us through 5 Advanced Tactics for Truly Engaging your B2B Audience in this week's Lecture Series.

Learn how to engage this unique audience by understanding their online behavior, targeting your social media efforts, and building a bigger online footprint.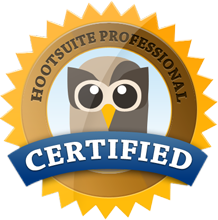 Looking to continue your social media education? Enroll in HootSuite University to enjoy continued access to our Lecture Series, cutting edge courseware, and the HootSuite Certification Program.