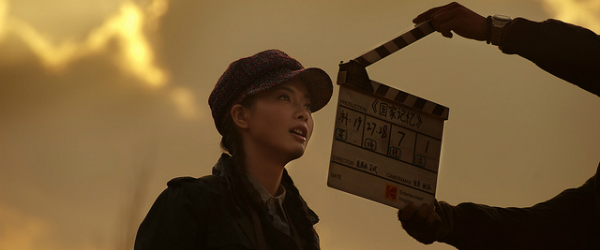 Lights, Camera, Social: How Media & Entertainment Brands Can Monetize Social Media
It's not about strategy anymore.
Not for socially evolved brands in the Media & Entertainment industry, which have shifted their focus from strategy to practical applications: hammering out processes and figuring out the nuts and bolts of social transformation.
Based on our research and exposure to many different social media strategies, we've found that leading media & entertainment brands are focusing on 3 key opportunities.
Learn what they are—and how you can excel at real-time social engagement—by downloading Monetize Your Social Audience & Manage Risk: Three Frameworks for Media & Entertainment Brands.
Featuring customer case studies to illustrate each of the 3 essential opportunities, this white paper reveals some of some of the best practices and frameworks we've found to be effective for large organizations, plus:
‹New strategies for monetizing social audiences
How large organizations are mitigating security threats ‹
How to prove value to advertisers
See the practical side of social media.
Want more?
Learn how you can put a strong social strategy in place—one that takes into account your audience, existing processes, and stakeholders—in our webinar with guests SpikeTV & Channel 4.
On Air and Online: TV & Radio in the Social Era