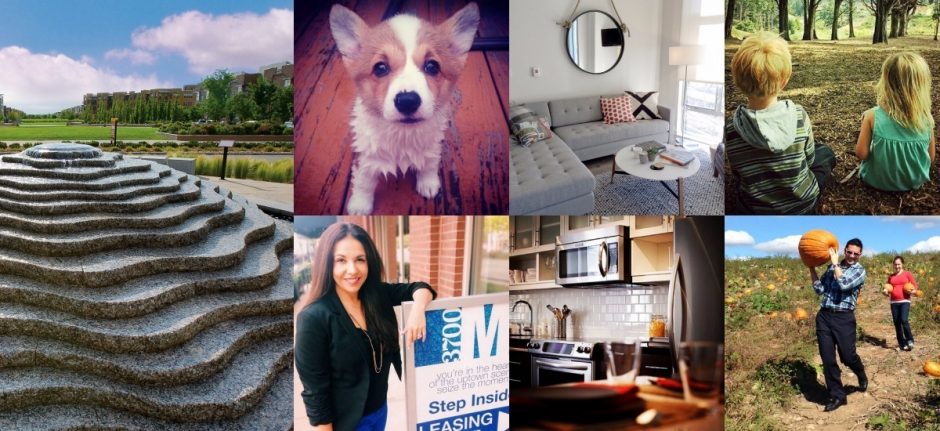 How One Social Media Manager Runs 35 Localized Instagram Accounts
How do you manage 50 social media programs on multiple channels, for communities scattered across the country, all from one corporate office?
This is a daily challenge for Michele Lenni, the social media manager at Forest City Realty Trust, Inc., a leading developer, owner, and operator of real estate projects with over 50 residential communities across the U.S. Forest City strives to keep its communities occupied with residents who love living in their apartment homes.
Lenni and a team of onsite brand ambassadors across the country are in charge of sourcing, creating, and posting timely and relevant content for 50 social media programs, including 35 localized Instagram accounts, all from her corporate office in Cleveland, Ohio.
Using Instagram to market and brand many business locations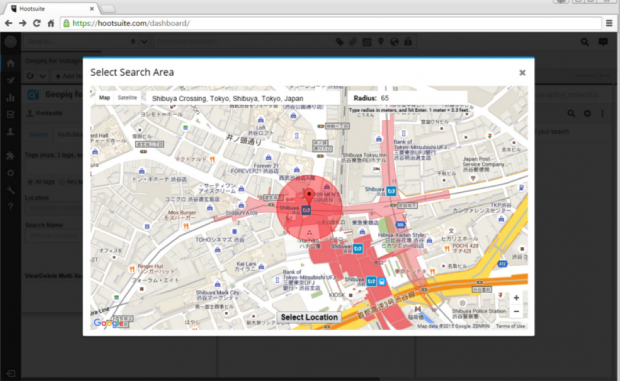 Using a strong social media and online reputation program, they speak to both residents and prospects about the virtues of living at a Forest City community. Based on her research, Lenni has found people trust images often more than peer recommendations. Because of this, her social media strategy encompasses carefully curated visuals for each communities' social media channels. It's up to her and 50 on-site brand ambassadors in the various communities to gather photographs that paint an elegant portrait of life in each Forest City community.
"We continue to seek ways to use social media to drive our sense of community," says Lenni. "Because this is a process that we constantly review and hone, we use applications like Instagram to tell a visually compelling story about our communities and why they are fantastic places to live. This helps attract new residents and keep our current residents engaged."
Sourcing relevant photography to speak to local audiences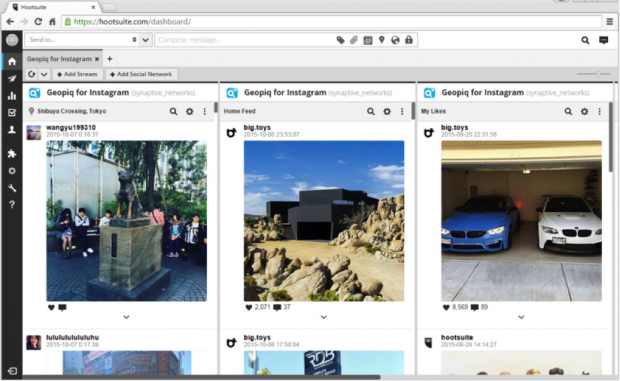 The biggest challenge Forest City faces when it comes to social media marketing is sourcing timely and relevant photography. Lenni uses the Instagram integration in Hootsuite, together with the GeoPiq app, to solve this pain point.
"Crowdsourcing Instagram posts to find user-generated content (UGC) is a great use of the Hootsuite dashboard, and it frees up our on-site teams for leasing activities," Lenni explains. "It [UGC] makes our brands more human and relatable and boosts our Instagram photo likes, shares, and comments."
She's found that local community members who take photos and use Instagram have up to 500 percent greater engagement on Instagram, Facebook, and Twitter. Instagram-sourced content on these channels often achieves better reach and engagement organically than some Forest City social ad campaigns.
"Crowdsourcing content means I have photographers at each site," says Lenni. "Most of the time, I can find residents and prospects who are taking photos for us."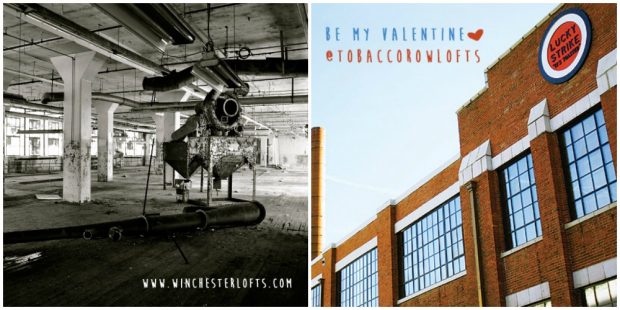 The GeoPiq for Instagram app in Hootsuite lets her monitor and connect with users posting in geo-targeted areas and save her search streams for future use. She can even search for Forest City's various property addresses and locate Instagram posts nearby to share on her own channels. She usually shares two to three Instagram posts per week on each account, scheduling them in advance in Hootsuite. Later in the week, she gets a push notification on her mobile phone reminding her to publish the posts.
Certain times of the year are slower than others in the real estate industry. To give Forest City's marketing efforts an extra boost during these times, they host photo contests. For example, Winchester Lofts in New Haven, Connecticut hosted a 'Selfie Your Spot' contest where residents shared their best selfie in their loft or neighborhood in order to win prizes at local businesses. This social media contest engaged the local community and provided Lenni with UGC during the slower time of year.
Crowdsourcing content, whether by searching for it or gathering it from contests, gets people involved on social media and brings the community together.
Learn how you can manage your Instagram better with Hootsuite. Try it free today!