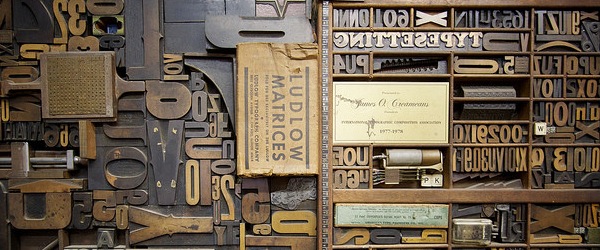 Don't Stop the Presses: How Print & Publishing Companies can Excel at Social
The internet has changed drastically in the 22 years since the launch of the first ever web page. It has grown into a communication tool, information resource, and a source of entertainment for over three billion users, and the print and publishing industry has had to adapt and evolve with it.
Today's challenges revolve around adapting to the mobile and social web, including security concerns, optimizing content for social, and maintaining a consistent voice—while also meeting audience demand for high-quality content.
The good news is that print and publishing organizations are expert content creators—putting them in a great position to not only face these challenges head-on, but also to benefit from the many opportunities offered by social.
We put together a panel of industry experts to discuss how print and publishing companies can take advantage of social media to expand their audiences without killing their budgets—and to provide practical tips on everything from optimizing content for mobile to utilizing your employees and partners to amplify social messages.
From Typesetting to Tweeting: Print & Publishing in a Social World
Date: Thursday, April 30, 2015
Time: 8 am PT / 11 am ET / 4 pm BST
Illustrated with real-life industry examples and case studies, this webinar covers how to:
Cut through the social noise to reach new audiences through a collaborative, unified social strategy
Mitigate internal and external security risks and protect confidential information—including reducing hacking threats
Monetize your content through online ads and social selling campaigns—while measuring campaign engagement to gain valuable marketing insights
Can't fit the webinar into your schedule? You don't have to miss out! Register and we'll send you a link to the replay once it's ready.
Event Speakers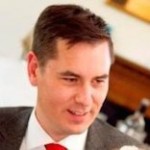 Scott Hornsby
Head of Social Media, Local World
@scotthornsby10
Scott is Head of Social Media at Local World Media. He develops all of Local World's UK social channels ensuring that training, enhancements and opportunities are acted upon. Scott is the central contact for social media champions, digital editors and anyone using Local World's 450 social media channels.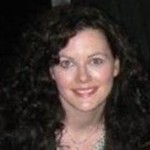 Larissa Walker
Manager, Social Media, Harlequin Enterprises
@walkerlarissa
An accomplished digital marketing and social media professional with over 10 years of experience developing and executing digital marketing programs in the entertainment, publishing and retail industries. For the past four years, Larissa has been the Social Media Manager at Harlequin Enterprises (a division of HarperCollins Publishers since 2014). Harlequin is one of the world's leading publishers of books for women, with titles issued worldwide in 34 languages and sold in 102 international markets.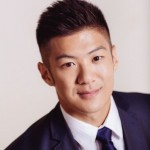 Pius Chan
Account Executive, Media & Entertainment, Hootsuite
@Pius729
Pius has over a decade of software consulting and client management experience working with media and entertainment enterprise organizations. He specializes in internet marketing, eCommerce, and social media marketing and management, as well as brick and mortar marketing. At Hootsuite, Pius's primary focus and passion is helping media and entertainment organizations achieve their social goals and grow their businesses. When not working, Pius enjoys playing hockey and spending time outdoors.