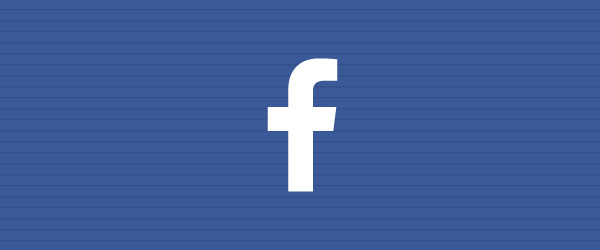 Design, Launch, and Promote Social Media Campaigns on Facebook
Facebook is the largest social network in the world, with a population greater than any nation on Earth.  Succeeding on social media is what Facebook does, and it's introduced some big changes to help the businesses who use it do the same. One of those changes is its partnership with us.
Discover what a partnership between the most widely-used social network and the most widely-used social relationship platform can mean for your campaigns in our enterprise webinar, "The Key to More Effective Facebook Campaigns."
Hosted by Richard Hungerford, the Director of Hootsuite Campaigns, this webinar explains the basics of designing, launching, and promoting social marketing campaigns on Facebook. Learn when—and how—to capitalize on Facebook's new changes, including the substantial updates to its Call to Action feature, now customizable from within Hootsuite Campaigns. From lead generation to aggregation of user-generated content, learn how your business can use social campaigns to stand apart from your Facebook competition.
Richard Hungerford, the Director of Hootsuite Campaigns, has dedicated his career to social marketing campaign innovation. His tenure at Brightkit until its purchase by Hootsuite has given him a unique perspective on the trajectory of social media campaigns.
With just one click, you'll learn:
How Facebook's changes will affect your social marketing campaigns

When to choose each of Hootsuite Campaigns' hosting options for your social initiatives

How to best manage your campaign at every stage of development, from conception to promotion