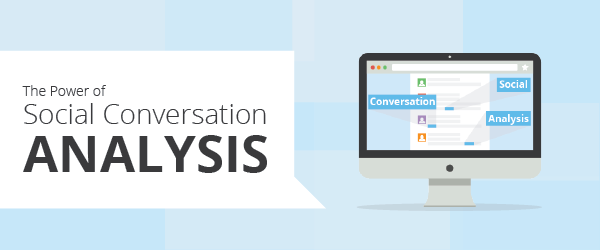 How to Fuel Business Insights Through Social Conversations
Every day there are millions of conversations happening in social media—including ones about your company and brand. If you don't know—or can't track—what's being said about your brand, you're missing out on valuable market and competitive intelligence.
Social conversations can be a powerful business tool, helping you make important decisions and inform your strategy. Our new guide, The Power of Social Conversation Analysis, will demonstrate how to capitalize on social buzz—and how to use social conversations to find marketing insights, actionable competitive intelligence and insights of value to everyone across your organization.