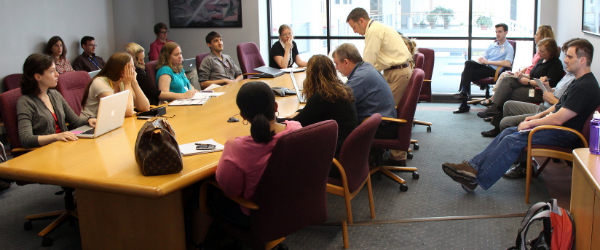 Get Our Tactical Guide To Launching Powerful Social Media Campaigns
From manual tasks such as moderating contest submissions to coordinating a global promotion strategy, social media campaigns require a lot of planning. This week, we've released a new guide to help, packed with practical steps and a complete set of instructions for launching a powerful social campaign.
In the guide, you'll discover how to match social tactics to business goals, reduce manual work, and track campaign success back to revenue.
Master the five essential steps to building successful social media campaigns
Reduce time by integrating campaigns into your existing social media workflows
Choose the right type of campaign for your business goals
Access advanced insights: increase traffic with geo-targeting and cross-network content streams
Determine the true economic value of social media contests