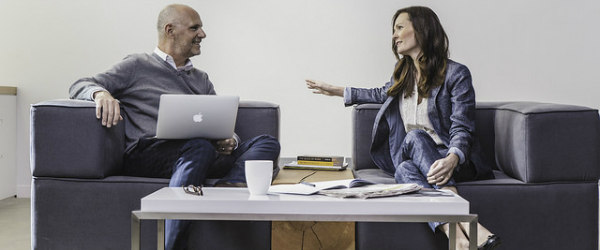 How One Publisher Increased Employee Engagement by 90%
Social media adoption can pose many challenges for larger organizations. The more staff you employ, the more time-consuming it is to ensure the digital skill level is on par across all roles and departments.
Education publisher Wiley faced an all-too familiar challenge—multiple social accounts with no unified strategy and little inter-departmental interaction. The result? Confusing and inconsistent customer service.
In response, Wiley set up a custom education program that not only successfully educated 200+ colleagues, but also achieved a 90% lift in employee engagement.
Learn the secret behind Wiley's digital transformation in our live webinar case study, and discover how you can achieve the same results. You'll also learn how Wiley equipped employees with the digital skills to become customer-centric, results-oriented brand advocates.
Date: Thursday, June 11, 2015
Time: 8am PT / 11am ET / 4pm BST
Join Wiley's Director of Social Marketing Michelle Lockett, and Hootsuite's Director of Enterprise Education Michael Blondé as they discuss how customized education can help any organization to:
Unlock the power of employee advocacy to increase engagement and amplify content
Give colleagues the tools and knowledge to engage customers strategically—and empower them to manage their own channels
Provide better customer service through a unified, company-wide social media strategy