[LIVE VIDEO FEED] Ignite Your Marketing Success on Twitter
Are you making the most of Twitter for your small-to-medium sized business? Most businesses today are tweeting, many are also not yet leveraging some of the social network's greatest benefits, especially when it comes to driving website traffic and sales.
Join @HootSuite and @TwitterSmallBiz on February 27th via a live stream of the event "Ignite Your Marketing Success on Twitter". This panel discussion will feature speakers from Evernote, the San Francisco Ballet, and DocuSign, all of whom have used Twitter and HootSuite to boost their bottom line.
Live Stream of the event will begin at 8:45am on Feb. 27, 2014
Sign up here to get access to the live stream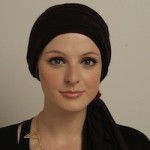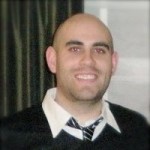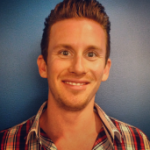 Our panel of experts will be sharing their tips and marketing tactics to help you create effective Twitter campaigns. Using examples from their own experiences, you'll learn how businesses use Twitter to generate leads and accelerate growth.
The discussion will also be unfolding on Twitter, where you can participate using the hashtag #IgniteMktgSuccess and mentioning @TwitterSmallBiz and @HootSuite.
Event Info
Date: Thursday February 27th, 2014
Time: 8:45 AM – 10:30 AM PST
Sign Up For Live Stream: https://cards.twitter.com/cards/207p7a/5nr