HootSuite's Newest Pro Solution Partner: LyntonWeb ~ Inbound 2012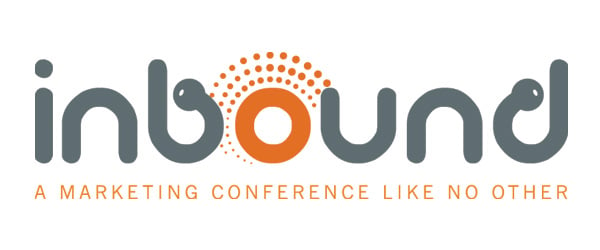 On August 27th, the HootSuite Owls will be touching down in Boston, MA for Inbound 2012, the world's largest gathering of inbound marketers. Sponsored by HootSuite, the 4-day conference and training event is designed to help marketing professionals, business owners and agency executives deepen their knowledge of inbound marketing through a combination of inspiring keynote presentations, focused breakout sessions, expert-led small group workshops, innovative product demos, and exciting networking activities. If you're attending, be sure to check out the HootSuite booth.

To kick things off, HootSuite is pleased to present an interview with HootSuite's newest Pro Solution Partner, Ron Mattocks, Social Media Strategist for LyntonWeb. The web marketing and technology company is a Gold Sponsor for Inbound 2012 and LyntonWeb CEO Daniel Lynton will be speaking at the event.
Describe what you do:
LyntonWeb's core focus is inbound marketing and technology that help clients grow their business. Our strengths are building high-impact, lead generating websites; strategy and execution of effective inbound marketing strategies; and aligning sales and marketing through CRM integration.
Who influences you on social?
There's a litany of names we could throw out there–Jay Baer for content, Amy Porterfield's brilliance with Facebook, Jason Falls and his overall social media knowledge–the list goes on. We really stay close to reputable sources such as HubSpot, Mashable, SEOmoz, Social Media Examiner, and others for news and trends.
Tell us about some trends or challenges you're seeing around social media in your industry:
The growing importance of Google+ and how best to use it as marketers has been a priority for our social media team to fully leverage. It's a channel that's here to stay, and it has a big impact on our clients, which are primarily B2B companies.
Another area we are watching is the integration between social media and marketing automation (i.e. the HubSpot & HootSuite partnership). There is much to be gained here but we also want to be cautious about over-automating the process as well.
Right now, one of the big challenges we are learning to master is the increased importance of social media as part of our client's SEO strategy. It's an education process for our clients who were used to the old SEO tactics, and so we are helping them to recognize the necessity of creating quality content and engaging with their audience.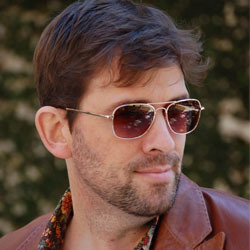 What is your favorite HootSuite feature and why?
We are thrilled about the new Google+ integration and we've been taking full advantage of it by connecting our client's blog feeds to their Google+ Pages via HootSuite's RSS tool.
We are also taking full advantage of the bulk uploader tool which we use to schedule posts according to the industry's recommendations as to what times are best for sharing information via the respective social media channels.
We would like to mention as well, how beneficial the HootSuite University program has been. We have two certified professionals already, and it's hard for us to imagine how anyone could use HootSuite to its max potential without this program.
How are you using HubSpot to drive lead generation?
With HubSpot's comprehensive suite of inbound marketing tools we take advantage of almost all of the available features. The analytics HubSpot provides has been a big key in helping us devise successful strategies that drive traffic to conversion pages.
Can we get a teaser of what you'll be speaking about at Inbound?
Our CEO, Daniel Lynton, will be speaking about how we grow client relationships into lifelong partnerships with productized services.
Learn more about LyntonWeb via their blog, Facebook, Pinterest, Google+ and Twitter.

HootSuite's Pro Solution Partner Program is designed for agencies and consultancies looking to demonstrate social leadership and drive recurring revenue by introducing clients to HootSuite Pro. Benefits of the program include exclusive access to HootSuite Partner resources, training and support. Learn more.