Meet The International Owls! HootSuite Profiles for Global Outreach
Owl Around the World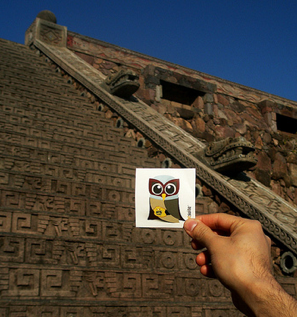 So much has changed since we first announced the HootSuite Translation Project in August last year. Most notable is that we've successfully released French, Italian, Korean and other translations for various apps.
Since launch, we've added iPad and BlackBerry to the list of mobile applications and and have localized Spanish and Dutch versions on their way, with German shortly behind. Plus we've added a lot of new tools such as Social Analytics and Secure Profiles so it's fair to say that our tookit has grown too.
So let's take a closer look at these happy Owls nesting at our headquarters and sending Hoots across the universe!
Japanese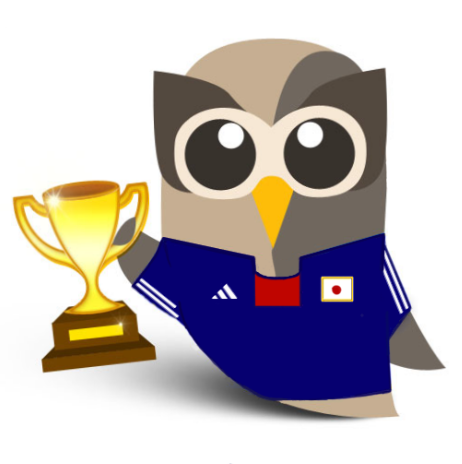 Back in 2009, @HootSuite_Japan was the first international Owly to say hi to the users in the Land of The Rising Sun. Later we added @HootWatch_Japan to look after the increased mentions and power-users. Japan is a really important part of our community which makes us very concerned about the recent events.
We encourage you to donate to the American Red Cross for relief efforts in Japan or through any of the other reputable channels.
Russian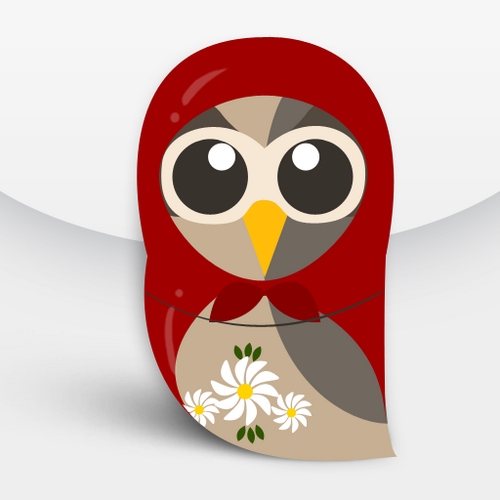 The second international is from Russia. Our community in the Eastern Europe is smaller than in other regions yet very strong.
@HootSuite_RU keeps users updated and connected while providing timely support and sending all the Hootkits rubles can buy.
Spanish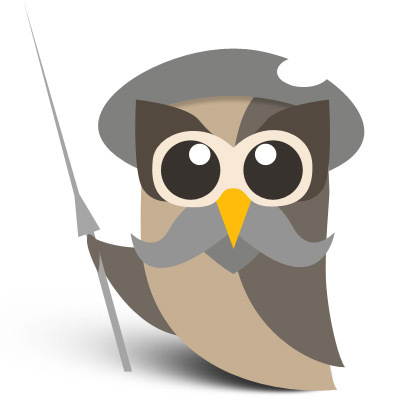 From Spain to South American countries, people Hoot and they hoot a lot! So we have not only grown our Owl-Quixote, but have also translated Help Desk articles, released several case studies and info sheets –  started blogging a little too.
So, without further ado, say hi to @HootSuite_ES!
Dutch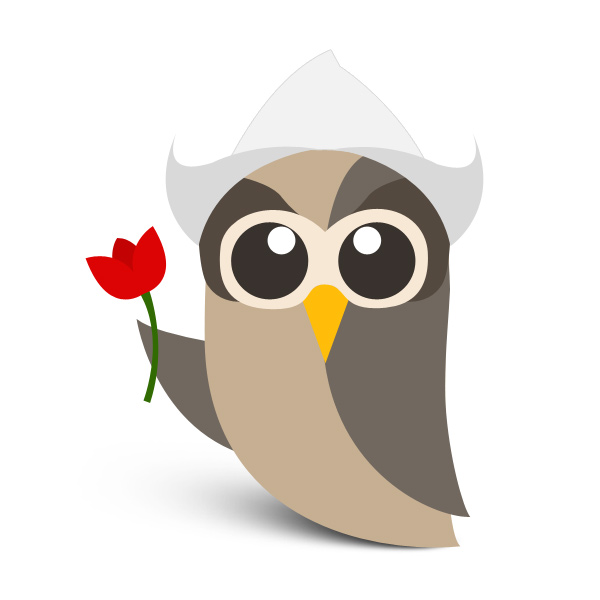 This is a brand new addition to our family with the mission of connecting with our community in Netherlands who are especially rapid for mobile versions. We've had visits from mobile industry emissaries packing several handsets and look forward to spreading the Hootlove wherever Dutch is spoken.
Please, warmly welcome @HootSuite_NL!
Many more
Besides the owls described above, we are prepared to talk to fans in other regions too via these emerging channels:
@HootSuite_FR for Francophones from Montreal to Tahiti (as well as France)
@HootSuite_PT for savvy Brazilians and Portuguese social media fans
@HootSuite_Korea for the voracious geeks in Republic of Korea (as well as anyone who can connect from the Democratic People's Republic of Korea)
@HootSuite_IT which is awaiting take-off to serve the Italians… who are no doubt waiting with fine wine in hand
Of course we need your help to roll out the localized versions. Translators are stars to us here at the multi-cultural HootSuite HQ and we are pleased to send the top contributors HootKits full of treats. So please take a bit of time to translate and be a champion to us and your countryfolk.
Also, don't forget to check out our full HootSuite family list to see all the official @HootSuite Twitter accounts to keep an eye on. Bonus: Need more Owly? Check out this "just for fun" Life of Owly Tumblr blog.