Join HootSuite at the Future of Financial Services Summit 2013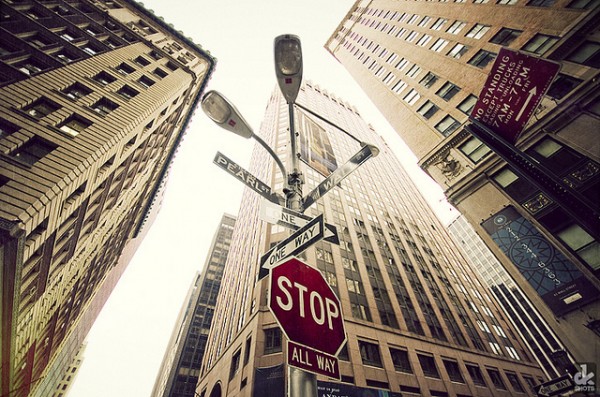 The financial services industry is now at a pivotal point in its adoption of social media for the enterprise. Industry leaders have identified social media as a strategic force that can unlock billions of dollars of value in customer experience and employee productivity. With strict US Financial Industry Regulatory Authority (FINRA) requirements, every financial services corporation needs to ensure that its social media activities are secure and compliant. Field representatives and brokers also need the right tools to keep messaging consistent, compliant and customer-focused.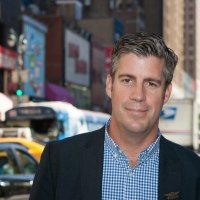 Join HootSuite at the Future of Financial Services Summit on December 4th at The Graduate Center of The City University of NY. David Dowd, HootSuite's Director of North American Strategic Accounts, and Tim Tulloch, HootSuite's Regional Director of Strategic Accounts, will participate in a roundtable discussion on reputation management in the era of real time communications as well as strategies for implementing social communications compliantly.
Interested in hearing more? HootSuite's white paper, The Financial Services Guide to Implementing a Social Media Strategy, offers detailed steps for how FSI organizations can take control of social media assets and execute a strategy that will guide all social interaction, both externally with clients and among stakeholders and staff internally.