Building a Secure Social Media Strategy Within ICT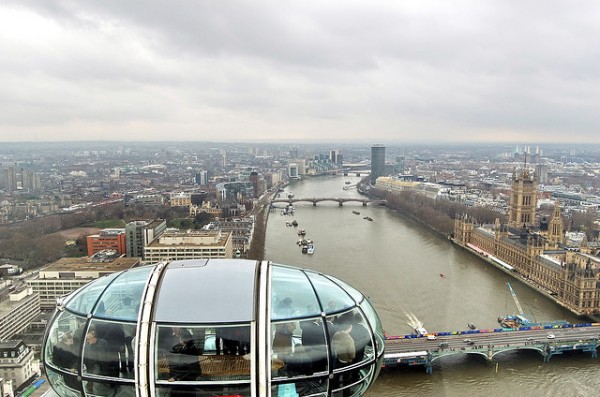 Meeting the growing user demand for simple, effective public services through the use of a digital approach is a major agenda across central and local Government. Government ICT 2014 Conference, is the formative annual forum to discuss developments in the ICT and digital revolution, successes achieved and the future landscape of outcome optimisation.
Join HootSuite speaker Ian Robin, Director of EMEA Strategic Accounts, in a session titled: "Collaborative working and data sharing – the open source solution?" on January 14th from 12-1pm.
"Social Media in Government is more than a marketing tool. It has huge potential to transform all aspects of Government communications. Every Government entity needs a Social Media strategy built on a robust, secure platform."
On the day, the conference will cover a variety of discussions, including:
Strategic commissioning – maximising supplier service value and delivery through effective engagement
Developments in assisted digital, digital inclusion support for services being redesigned
Improving mobile and own device experience for citizens and the workforce using public services
G-Cloud adoption – embracing virtual ways of working
Information assurance digital service providers
We look forward to seeing you at the Government ICT on January 14th 2014 at The Queen Elizabeth II Conference Centre in London. Ian Robin will be presenting from 12-1pm in the Wordsworth Room. Follow GovNet Communications to get the latest event updates and don't forget to use #geGovtICT2014 on the day. To inquire about an invitation, visit the Government ICT website.