Addressing the Social Media Challenges of an HR Professional ~ Featured Certified Professional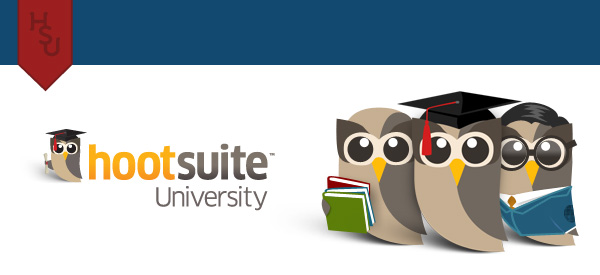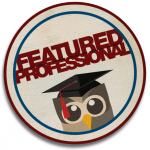 The Featured Certified Professional Series will share the social media stories of our dedicated HootSuite University students, highlighting their unique challenges and accomplishments. Learn from professionals who are committed and invested in their social media education.
This week, we're pleased to introduce Annette Kohut of People First HR Services, a full service HR firm in Winnipeg, Manitoba.
Tell us about your job, Annette!
I work in the Recruiting Division as a Sourcer in Talent & Social Engagement, and I wear two hats. As a Talent Sourcer with the Talent Discovery Group in the Recruiting Division, we support the Recruiters by actively researching and sourcing candidates for our current recruitment projects. The second hat is the Social Engagement part – I manage our social media accounts, while working with my manager on strategies to ensure consistent branding and messaging across all of our social platforms.
How do you currently use social media in a professional setting?
The big focus is to let people know we are here and that we have a lot of information to share with them, whether they are clients or candidates. Our team has about 40 years combined experience in recruiting, so we have a lot of knowledge to share. We do our best to engage with our community by offering tips and advice, answering their questions about job searching or working with recruiters, and by simply showcasing who we are; a fun, passionate team that loves corporate matchmaking.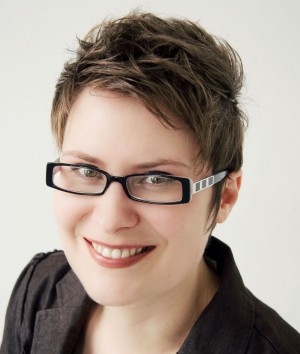 What challenges have you faced with social media?  
Time! That is truly the biggest challenge we face. Recruiting is fast paced and deadline driven.  At any given time, one Recruiter or one Sourcer could be working on 9 placements – calling candidates, managing interviews, and setting up client meetings, which can eat up our day very quickly. Finding the time to manage our social media on top of all that is a constant challenge.
How has HootSuite University helped you address these challenges? 
There were things I learned from Hootsuite University that I knew nothing about before. The geo-targeting? What an excellent tool! And the HootSuite courseware videos were tactical and effective, especially for our Sourcers who use Twitter to find candidates across Canada. Being able to schedule our tweets has saved so much time, and learning exactly how to do this through hands-on videos has been extremely helpful.
How has HootSuite helped you manage and grow your professional social media presence? 
The ability to monitor real time conversations has been awesome.  We have two audiences: candidates and companies. Having insight into what these two sides are talking about is a tremendous help to our business. HootSuite's search functionality has also been incredibly valuable, and it's so simple to use.  If I know a Recruiter is going to a networking event, I immediately look to see if there is an event hashtag, and then engage with others who are tweeting with it. While our Recruiter is networking in person, I can be networking online at the same time.
Big thanks to Annette for sharing her social media story with us! Stay tuned for more insight and lessons from our dedicated and certified HootSuite University students.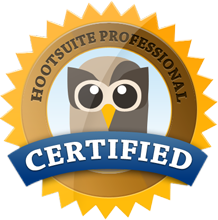 Looking to advance your social media education? As a HootSuite University student, you'll enjoy continued access to our Lecture Series featuring industry leaders, social media courseware, and our HootSuite Certification Program. Learn more!